4Runner Stereo System Upgrade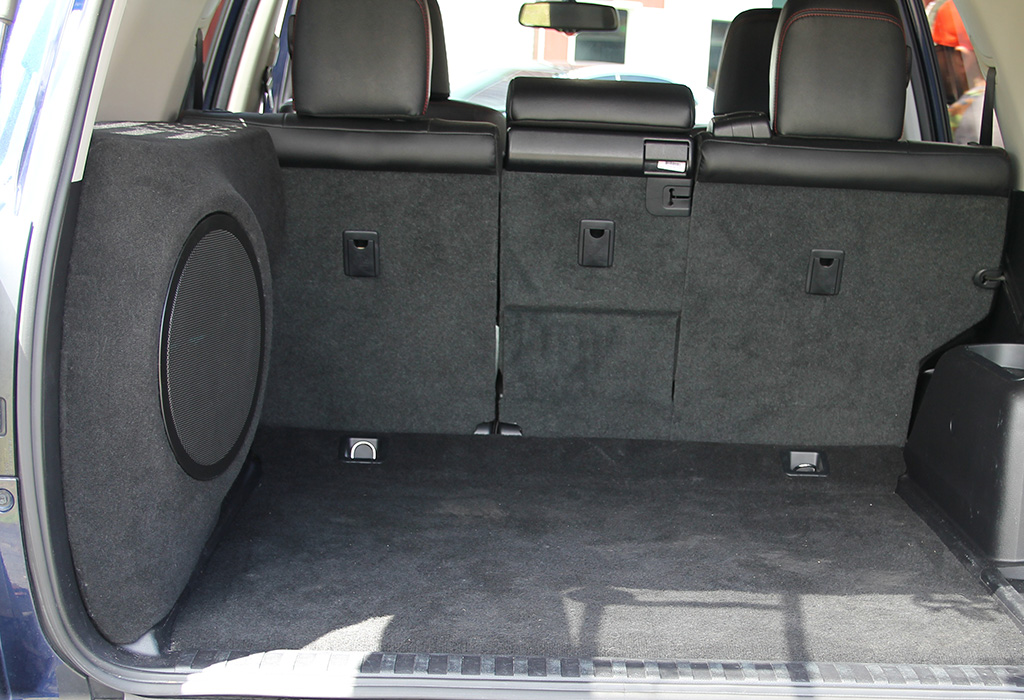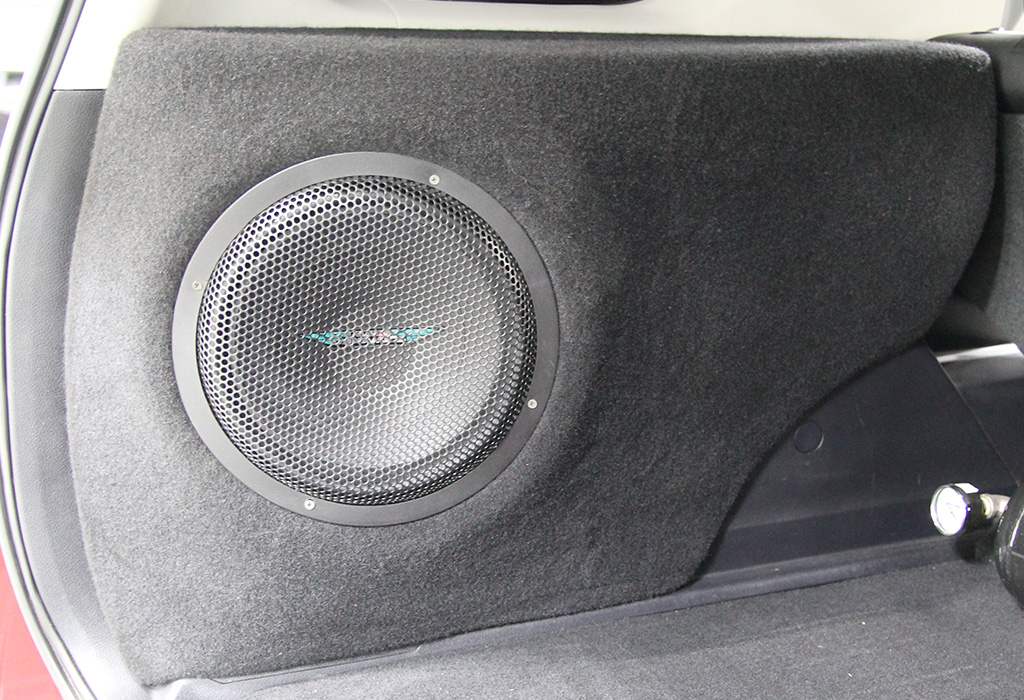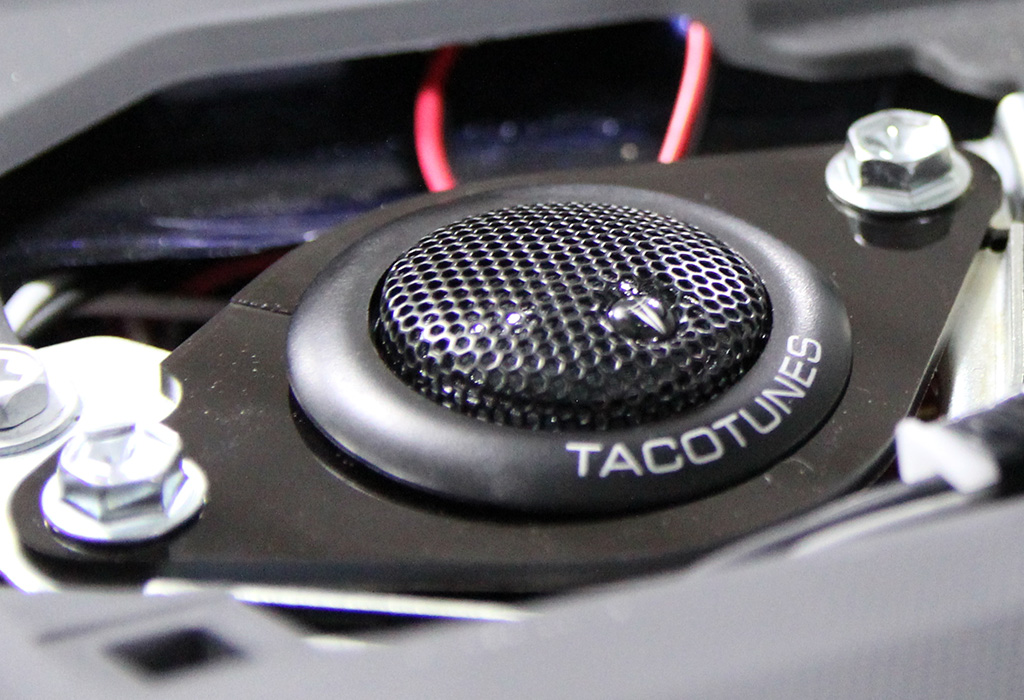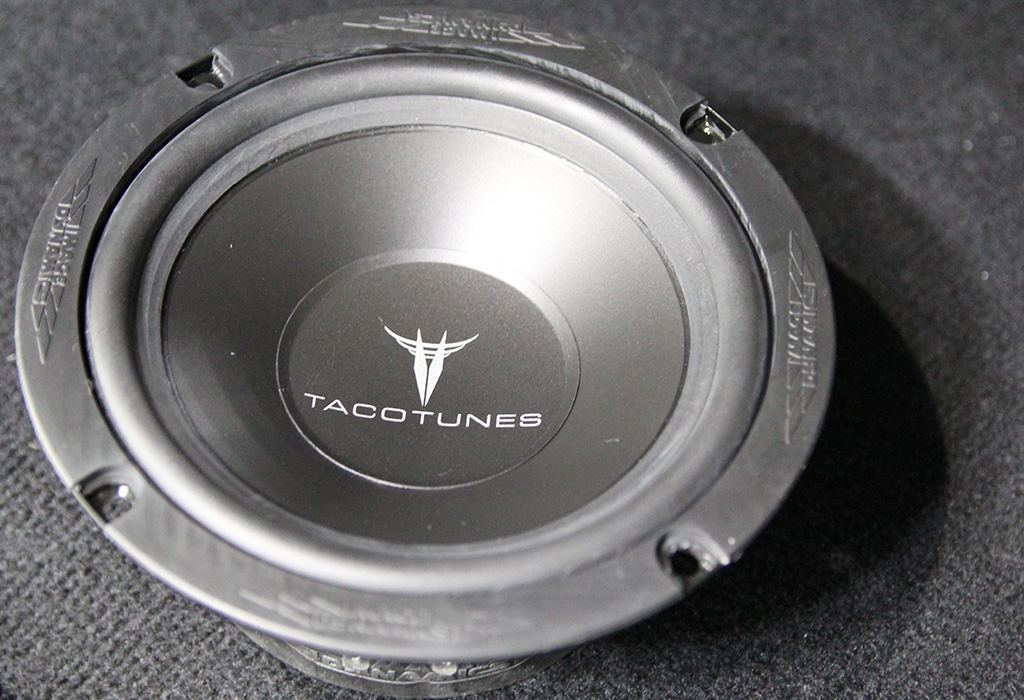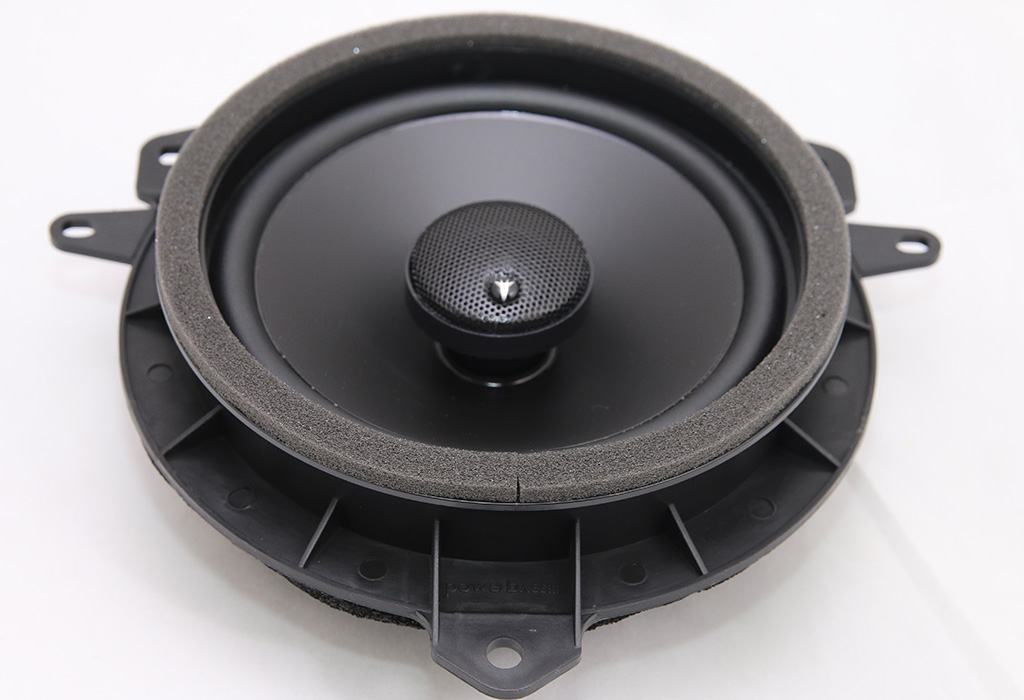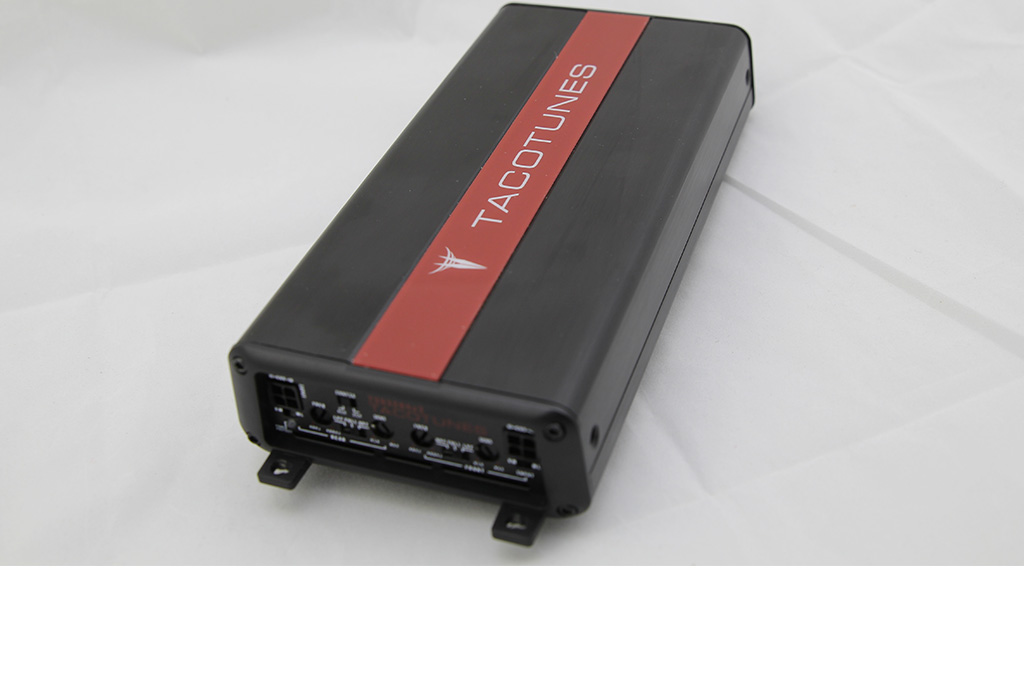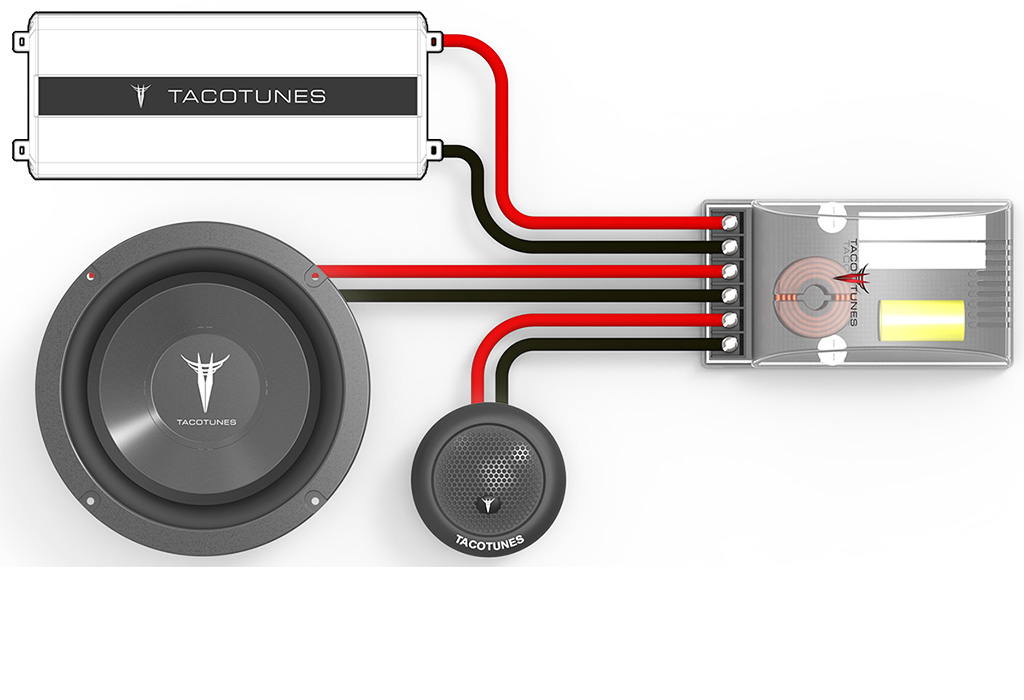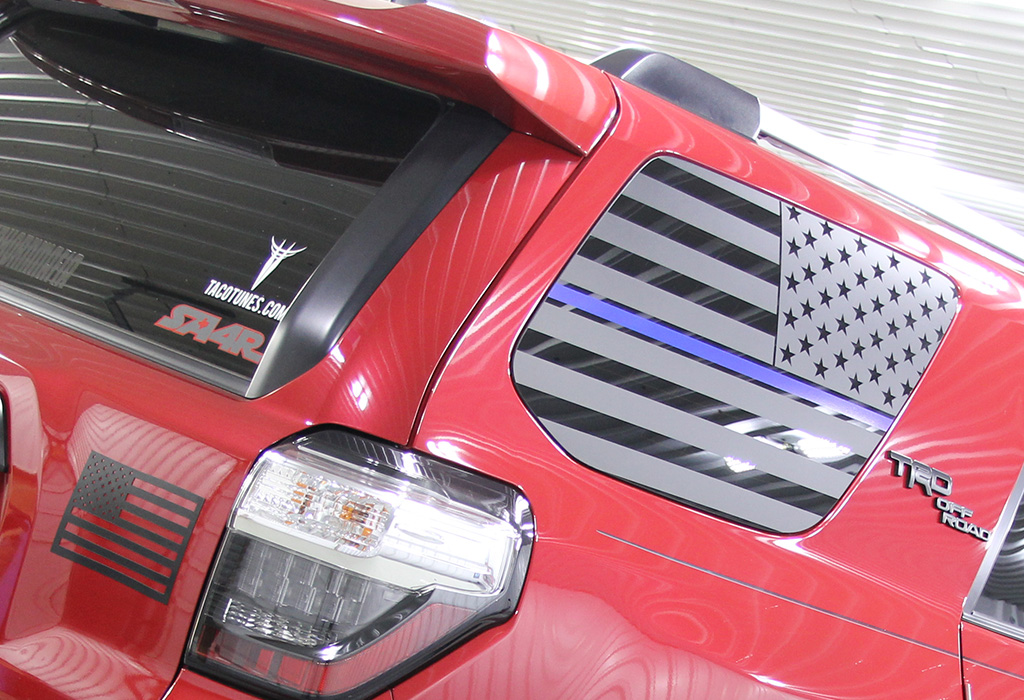 Toyota 4Runner Ported Subwoofer box 12 inch enclosure
Toyota 4Runner 12″
Subwoofer Box
Toyota 4Runner 12 inch Ported Subwoofer enclosure
FULL SIZE 12″ SUBWOOFERS!
CHOOSE 450 or 850 watts RMS
Toyota 4Runner Tweeters Plug and Play
Toyota 4Runner Tweeters – Plug and Play for EASY Install! 100 watts RMS
Toyota 4Runner Component Speakers
4Runner Mid Bass Driver / Component Speaker Set
Toyota 4Runner Rear Door Cargo Speakers
4Runner Rear Door / Cargo coaxial speakers.
Toyota 4Runner Plug and Play Amplifiers
Plug & Play Amplifiers – to fit different budget levels and sound volume preferences!
4Runner Plug and Play Audio Stereo System Upgrade
Plug and Play Installation – Instructional Videos and drawings make your install fast & EASY!
Toyota 4Runner TRD Off Road

This 3 minute video explains how your stock stereo and our upgrade options work together for amazing sound quality!
Select from our Complete audio system upgrades designed for your Toyota 4Runner below:
Toyota 4Runner Stereo Features & Benefits

Front Doors / Dash speakers are upgraded to a true component speaker setup that is equipped with a crossover network. Our mid bass drivers & tweeters offer a direct plug and play replacement. Rated at 100 watts RMS!
Rear / Cargo Door(s) are upgraded to a coaxial speaker(s) designed to work in your Toyota 4Runner. Impedance matched for the absolute best sound quality. Rated at 160 watts RMS!
Subwoofer & Enclosure – Our full size 12" fiberglass 4Runner subwoofer enclosure. Features 1.8" cu ft. of air space will work with our 400 or 850 watt (RMS) subwoofer options. Deep rich bass at ALL listening levels.
Digital Amplifiers – Our amplifiers offer 800 – 1400 watts RMS. The amps are designed to work with your stock 4Runner stereo or aftermarket head unit.
4Runner Integration System – our full plug and play integration system requires NO cutting or splicing any of your factory wires. Our products are often rolled into new car financing.
DIY videos for quick and easy install or we will help find a local installer in your area (install prices vary by region)