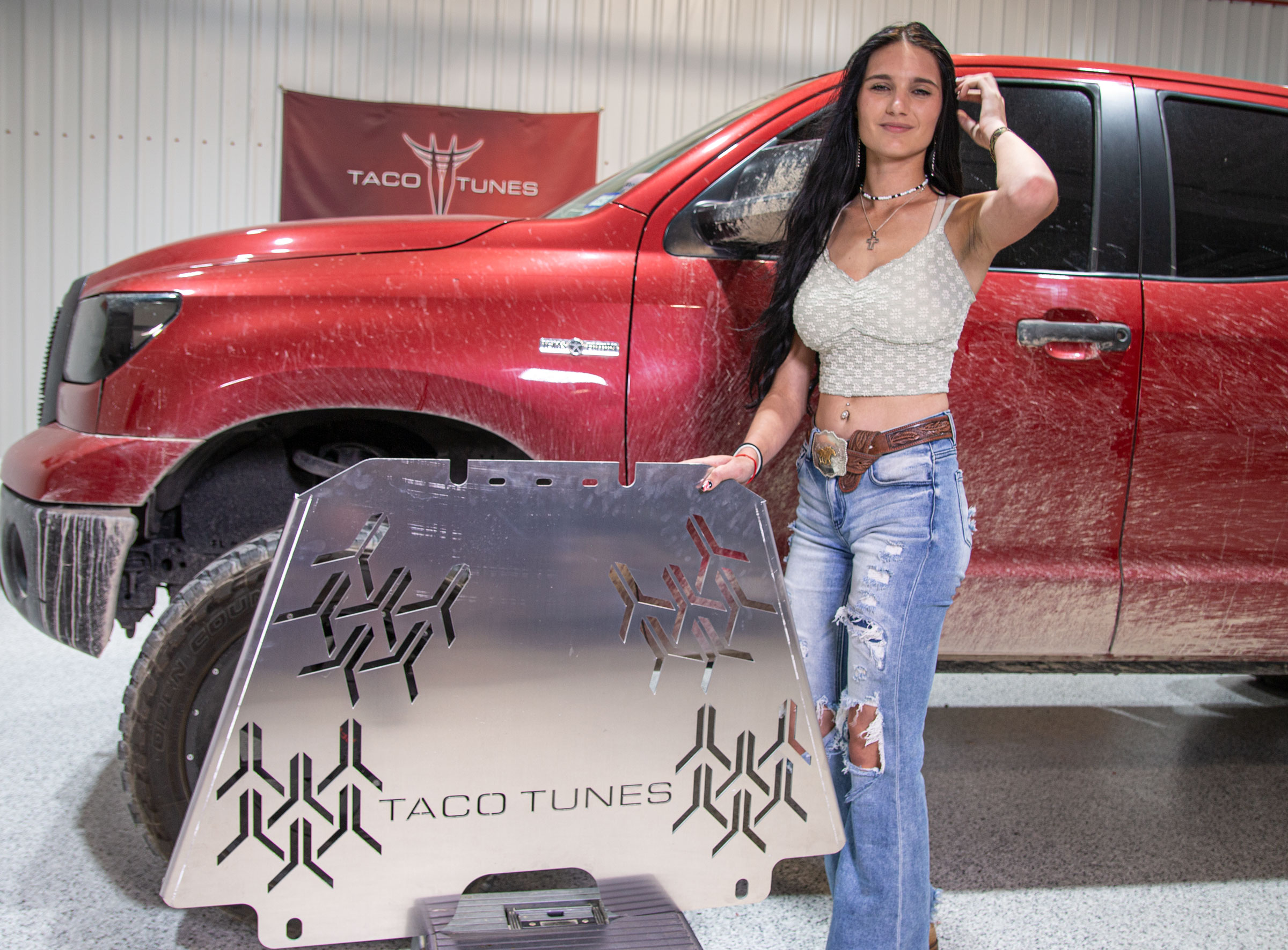 Catalytic converter theft is on the rise nationwide. Thieves steal these antipollution devices in a matter of seconds and then sell them scrap metal dealers for several hundred dollars. The converter on unleaded fuel vehicles is a stainless steel shell surrounds a ceramic honeycomb monolith. It is coated with the following metals: platinum, palladium, and rhodium.
These metals are VERY expensive.
How expensive are these metals?
How much Rhodium, Platinum & Palladium is in my catalytic converter?
Although the quantities vary by model, on average, only one standard catalytic converter contains about 3-7 grams of platinum, 2-7 grams of palladium, 1-2 grams rhodium
Price of these materials on: 5/20/2022
Rhodium – $16,100.00 (per troy ounce) Highest on record: $17,500 (2/4/2022)
Platinum – $977 (per ounce)
Palladium – $2,049 (per ounce)
"Toyota parts department(s) have been quoting as long as 9 months for these backordered catalytic converters."

Red Mac – Toyota Parts Dept
The nations largest insurers; All State, USAA and State Farm have handled three times as many catalytic converter theft claims in 2021 as it did in 2020 — and more than 10 times as many as in 2019.
A replacement set of stolen catalytic converters can cost as much as $3,800 for the often-targeted Toyota Tundra. However, the bigger issue is the short supply of replacement units. Toyota parts department(s) have been quoting as long as 9 months for these backordered catalytic convertors.
A few tips from mechanics and law enforcement agencies to avoid a wrenching experience and a costly repair are as follows:
1. Know if you're a target for catalytic converter theft
Unfortunately the Catalytic Converter in the Toyota Tundra is very high target item.
2. Install an anti-theft device on your catalytic converter
Install theft deterrent plate, like this catalytic converter security plate that is designed to fit your 2007-2021 Toyota Tundra. The installation is quick and easy. Tacotunes.com also provide DIY videos to help you get the product install in your driveway.
3. Paint your catalytic converter
Local SA police investigator Scott A . . recommends using a high-temperature fluorescent orange paint, such as those sprayed on barbecue grills, on your catalytic converter and then inscribing your vehicle identification number in the painted surface. This makes it traceable, and in theory at least, a reputable scrap metal dealer might decline to buy it.
4. Park your Tundra in your garage if possible
Although thefts occur at grocery stores, malls, movie theaters . . thieves still target Toyota Tundras at the owner's homes. Consider adding motion sensor lights and cameras if you need to leave your Tundra in the driveway.
5. Check your car insurance
If you have full coverage insurance, plus collision and comprehensive policies that repair or replace your Tundra . . . you're covered, minus your deductible amount. If you have a loan on your Tundra typically full coverage is required. Keep in mind that, if you have a vehicle at high risk for a catalytic converter theft, you might consider lowering your deductible amount. Liability coverage only, DOES NOT cover theft.
What to do if your catalytic converters are stolen:
If your Toyota Tundra's exhaust is excessively LOUD when you start it, you will know that your catalytic converters were stolen. Here are a few steps that can get you going again:
First call the police and file a report. We also recommend taking photos of the damage.
Aftermarket catalytic converters are sometimes available and generally cost less, but make sure they're allowed in your state. A muffler shop should know what's legal in your state. In some cases, an aftermarket catalytic converter will be less desirable and prevent future thefts.
We recommend having your Toyota Tundra towed to the dealer or muffler shop.
Contact your insurance company and file a claim.
While your new catalytic converters are being installed, have them install your new tacotunes.com catalytic converter shield.
Don't be the next victim! Get your security plate installed ASAP!
How to install Catalytic Converter Protection Shields in your Toyota Tundra