Description
Toyota 4Runner Tweeter Mounts – Tweeter Installation adapters
If you are planning to install component speakers or a stand alone tweeters in your Toyota 4Runner, these mounts will make it quick and easy. The mounts are CNC milled from a solid sheet of plastic for the highest quality mount on the market. They are built to last – just like your Toyota 4Runner
This kit includes:
2 – Tweet Mounts (Driver & Passenger Side) for your Toyota 4Runner
4 – 3M – Double Side Tape (shims)
4 – 10MM Screws
Optional:
Tweeter / Dash Speaker Harness Adapters – don't cut or splice your stock wiring. These kits make upgrading your speakers/tweeters fast and easy!
NOTE: 1″ mounting hole is the default size. However, tweeters rarely have a 1″ mounting hole diameter. Tweeter sizes vary GREATLY. We offer custom sizing within 1 millimeter. You can select custom sizes when placing your order.
If you need help with the tweeter diameter, contact us prior to ordering. Be sure to include / provide your brand & model of the speakers/tweeters you are planning to install in your 4Runner.
2003-2009 Toyota 4runner Tweeter Harness Adapter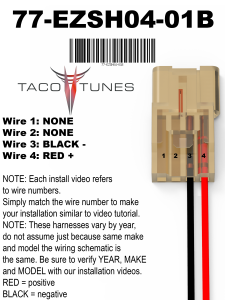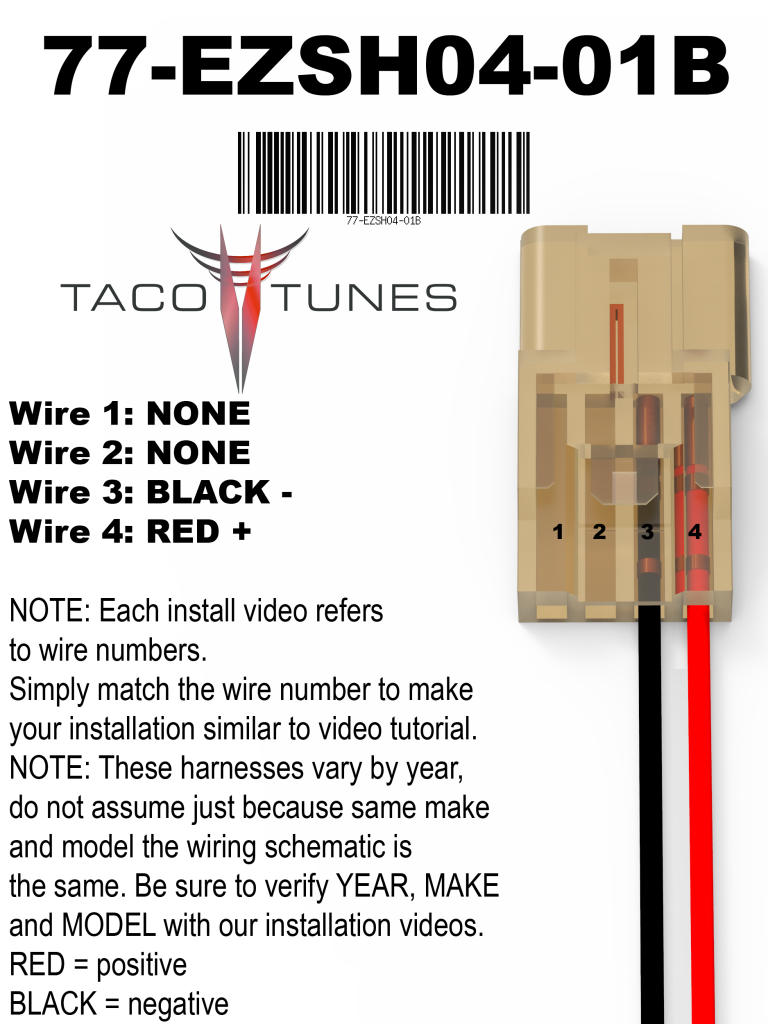 2010-2018 Toyota 4runner Tweeter Harness Adapter