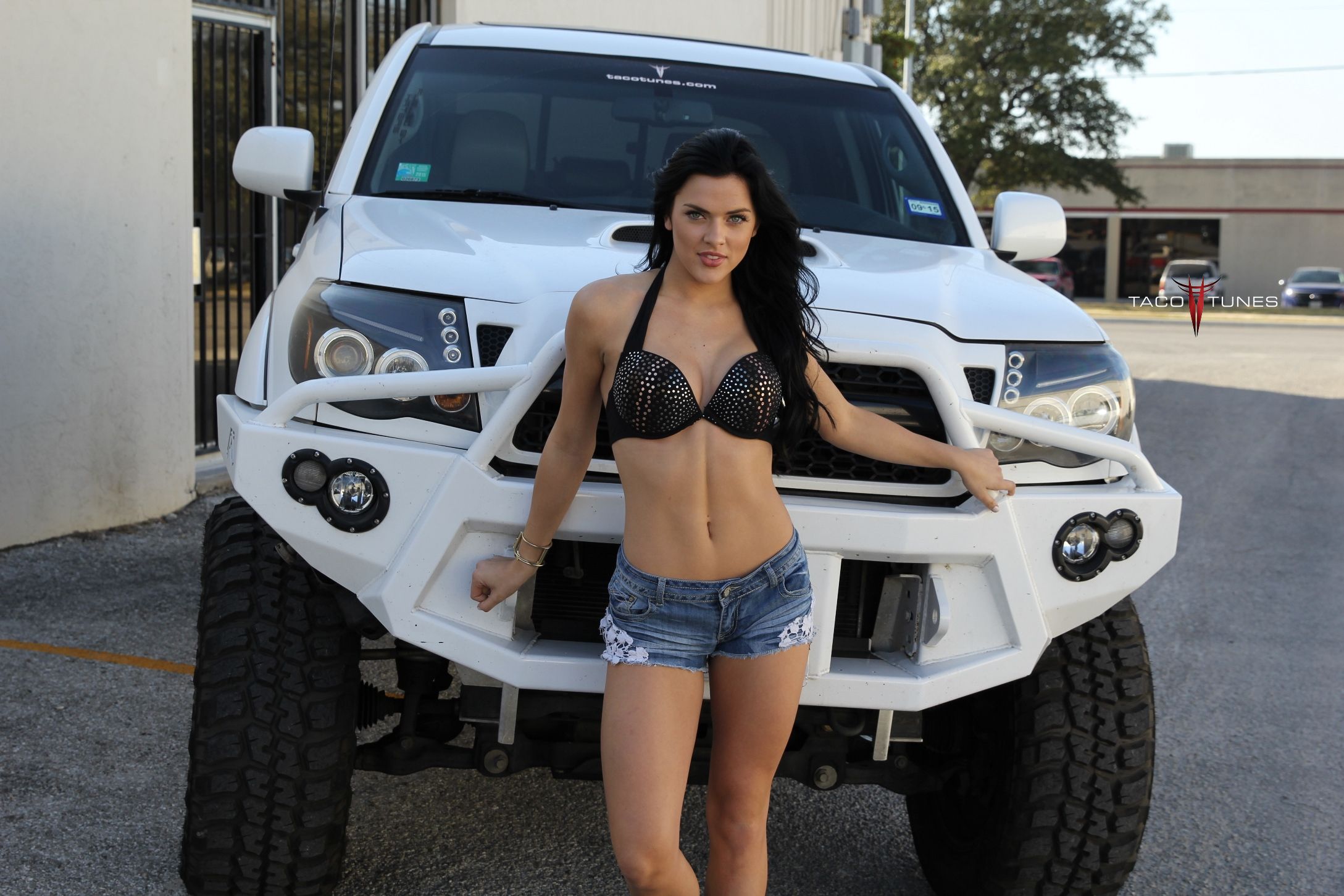 2011 Toyota Tacoma TRD Sport 4×4 For Sale 9 inch Lifted Leather Sunroof Audio System Bumper
Up for sale our 2011 Toyota Tacoma TRD Sport. We have used this truck to demonstrate our audio products. Below is a detailed list of all the options installed on this truck.
While you are here. Check out our audio products for your Toyota Tacoma; Click Here:
LOTS MORE PICS COMING! KEEP CHECKING BACK!
Truck  / Dealer Options:
2011 Toyota Tacoma TRD Sport 4×4
Color: White
Mileage: 73,000
Engine / Trans: 4.0 V6/ Automatic
Power Windows, Locks, Tinted Windows,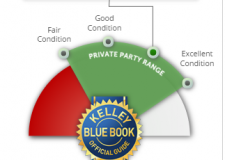 Interior adds:
WeatherTech Floor Mats: $200
Window Tint: $150
Lift / Wheels / Tires:  $5,425 (not including install)
BDS 6″ lift with Fox Coilover Suspension $3,600
3″ Body Lift $200
20″ Fuel Maverick $1,200
Tires: $1,000
NFab Steps: $325
Bumper: $1,600 (not including install)
Fab Fours Pre-runner $1,600
Sunroof: $1,200
Webasto
Leather: $1,000
Katzkin 2 Tone Leather with seat heaters $1,000
Stereo System by tacotunes.com: $2,500 (not including install)
Pioneer GPS /
Exile Audio Javelin Amp 100 watts to each speaker / 800 watts to subwoofer
tacotunes.com Ported Subwoofer box
Image Dynamics IDQ12″ 750 watts RMS IDQ12
Front Speakers; Image Dynamics XS 65 Component Speakers  with tacotunes.com
Rear Speakers: Image Dynamics CTX65CS Component Speakers with tacotunes.com
OFC power wiring
TSPEC / Tsunami: Speaker Wiring
Misc Exterior:
Aftermarket head lights, Tool Box,
$24,500 Private Party Value
$15,000 Aftermarket Parts & Install
$27,995
Questions / Answers: (Below is a list of common questions we get when we sell one of our in house rides. In addition, we will post questions that other potential buyers may ask.
Question: Why are you selling?
Answer: We provide audio upgrade solutions for Toyota owners. So we build Trucks / cars during our test fit and product development. This is our 3rd 2005 – 2015 truck we test fit equipment into. We no longer need this truck. We are now working on producing and creating more audio products for  2016+ Toyota  Tacomas.
Question: Are you negotiable.
Answer: We are firm on the price. We could possibly remove a few items to reduce the price.  This is a really nice truck. Gets lots of thumbs up when driving down the road. All aftermarket parts were installed by seasoned professionals. When buying a used truck with a lot of mods, be sure the work was performed properly.
The car selling ugly:
Not interested in trades.
For you jokers:
I am NOT a bank and will not accept payments. I am in NO rush to sell please do not send long winded emails with reasons to sell for less. The process is really simple. You either have the money and you want to buy it or you don't. I have a clear blue title that will be handed over when the payment has CLEARED the bank. I am in San Antonio and the truck is available for viewing just about anytime.  If you are under 25 years old, you will need to bring proof that you have the cash or financing setup  before you can test drive.
For you dealers:
I am not looking for help to sell this vehicle. Please do not contact us with offers to sell the vehicle.
For you scammers:
Just go away . . .
Not trying to be a jerk or difficult . . but every time we sell one of our demo vehicles we always get jokers, dealers and scammers trying to waste my time . .