Audio Systems Designed for your Toyota Tundra CrewMax Double Cab
Tundra Audio Systems upgrades by design . . . 
Here are just a few of our happy customers. We have installed over 2,500 Toyota Tundra Audio Systems here in the San Antonio Area. Over 32,000 Tundra customers have our Tundra products.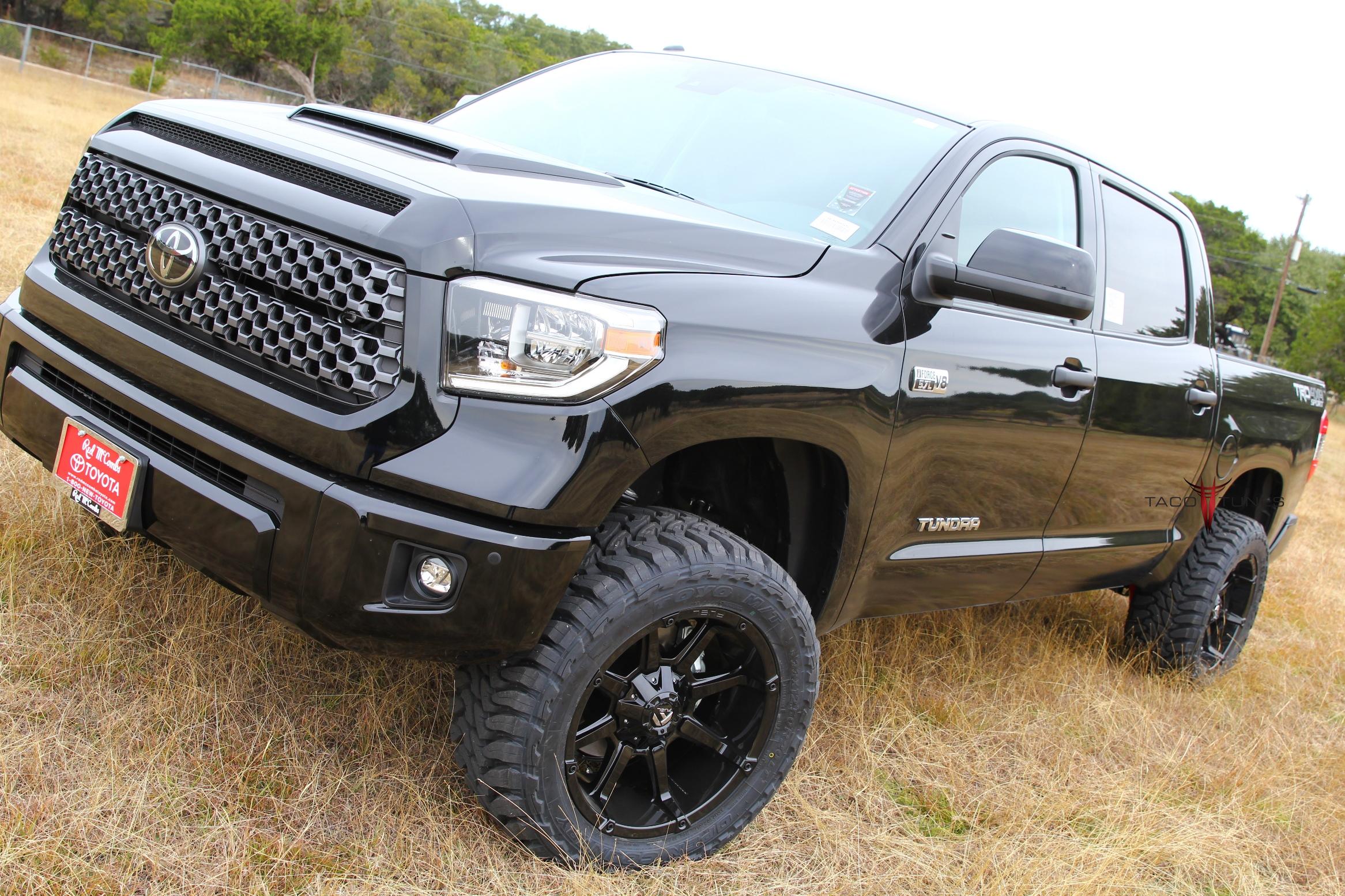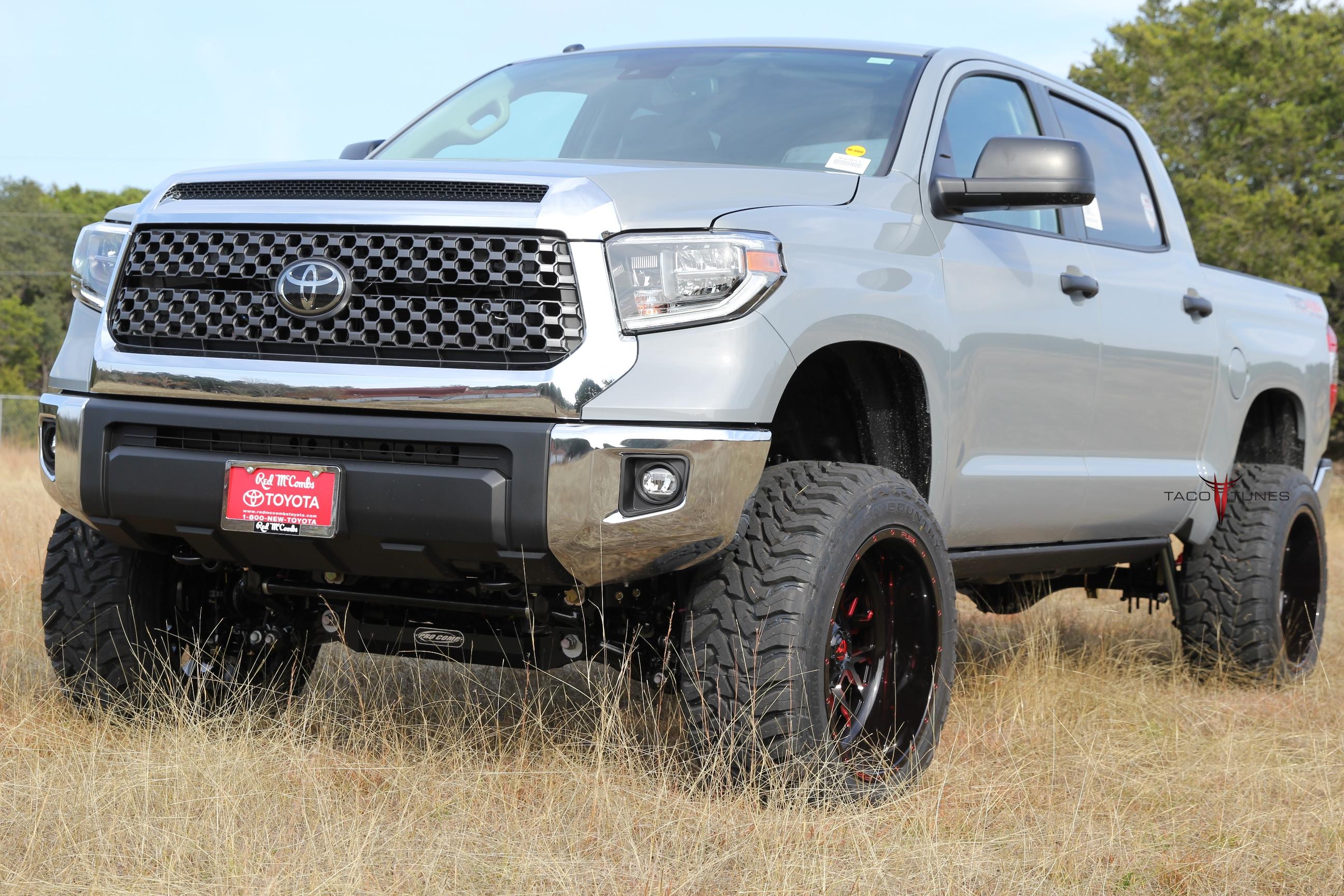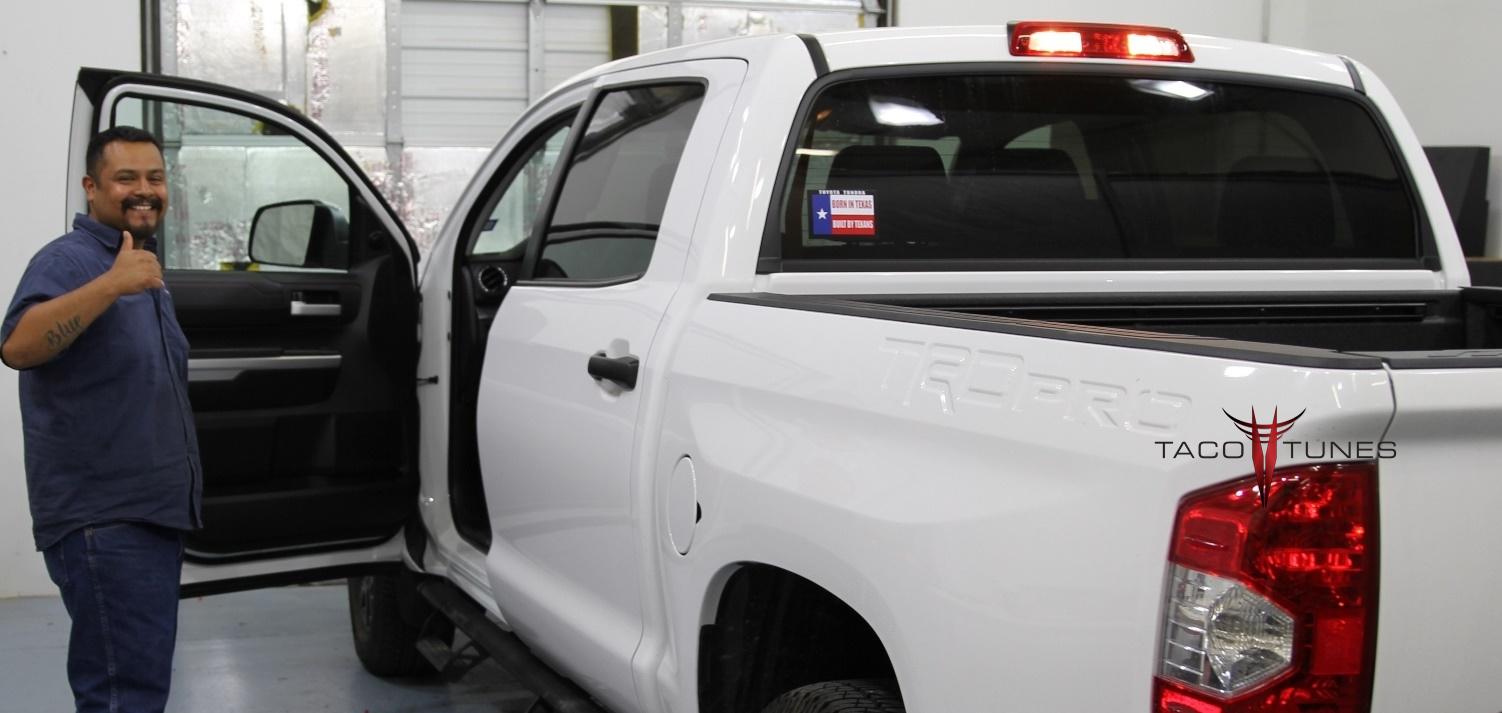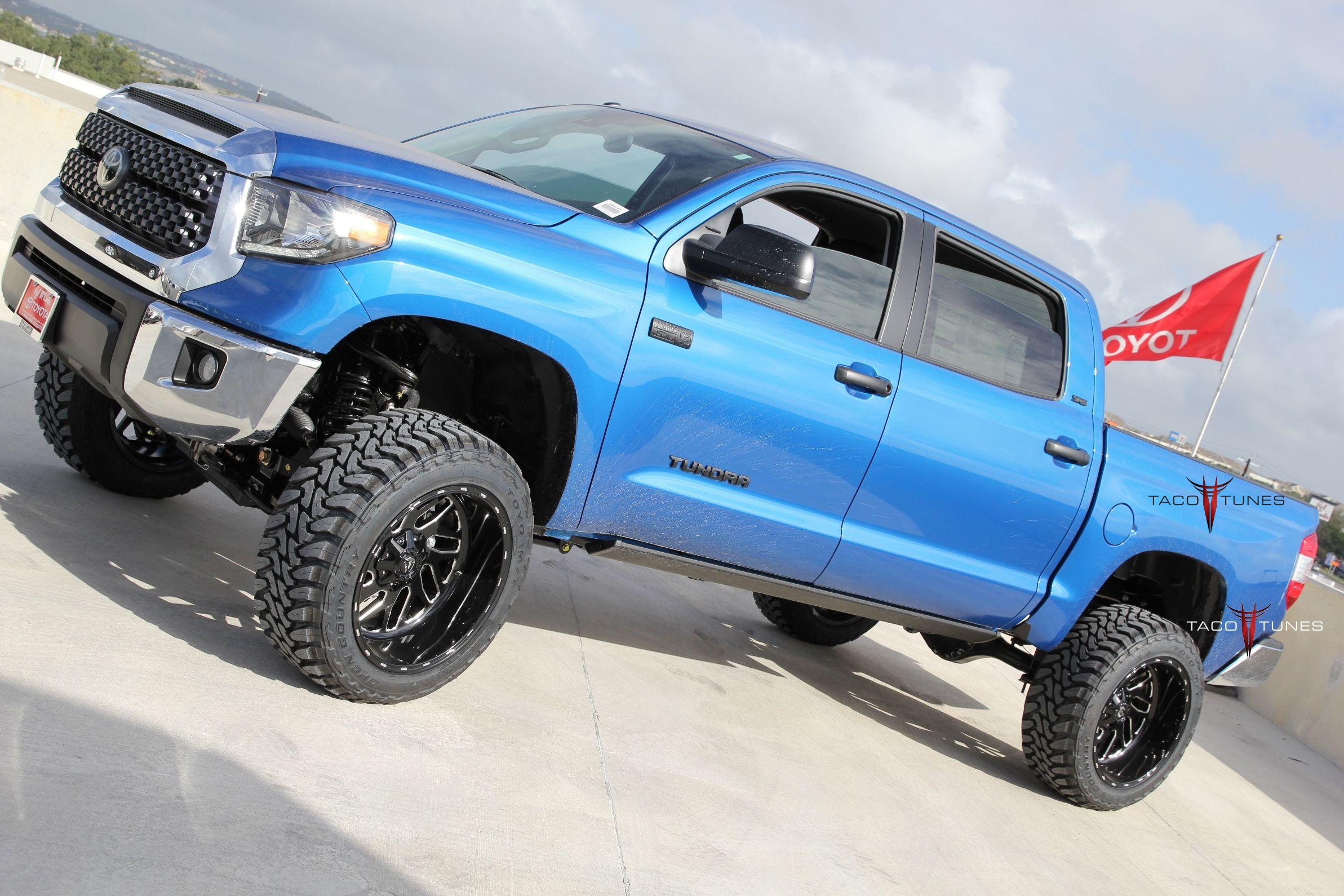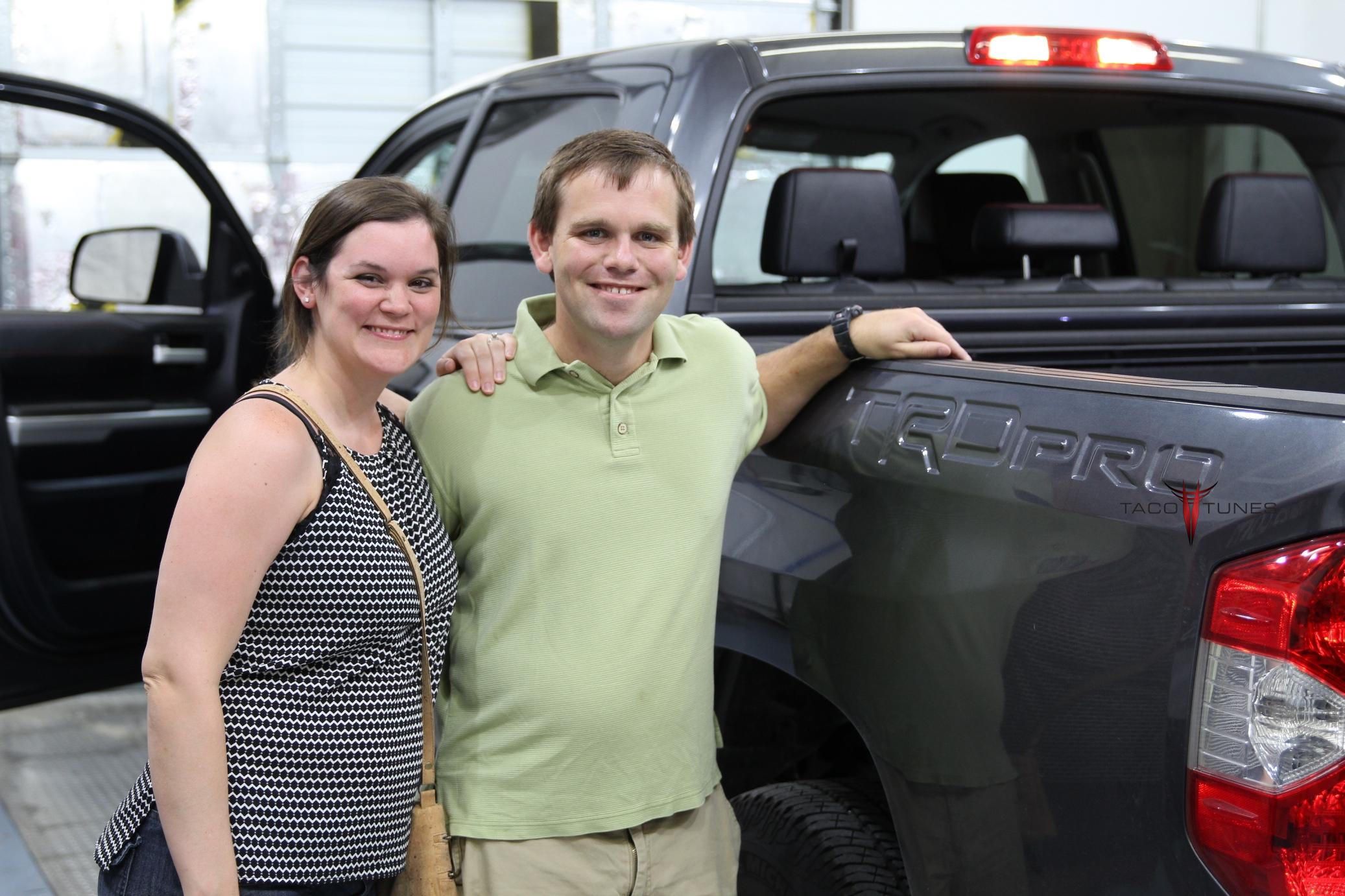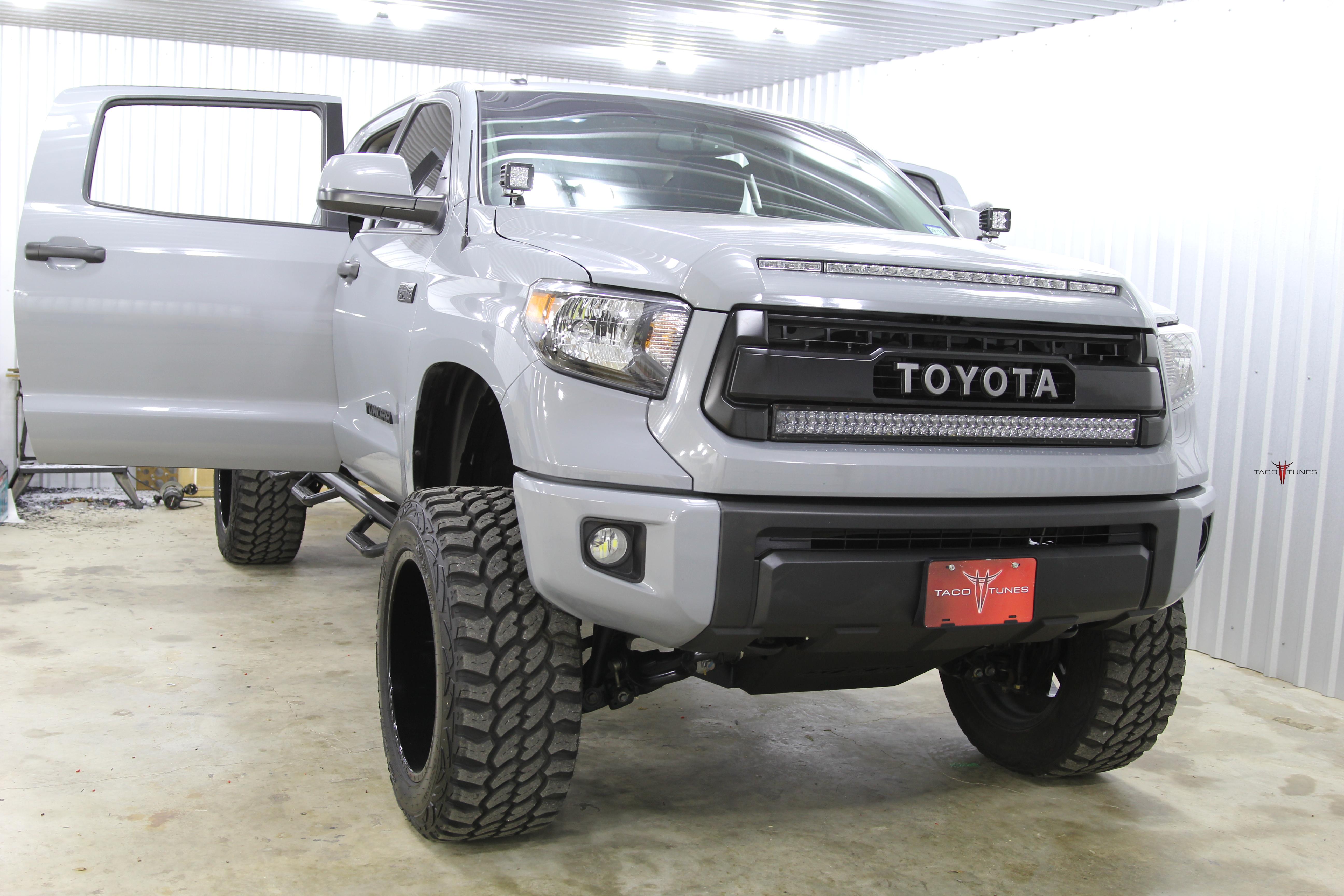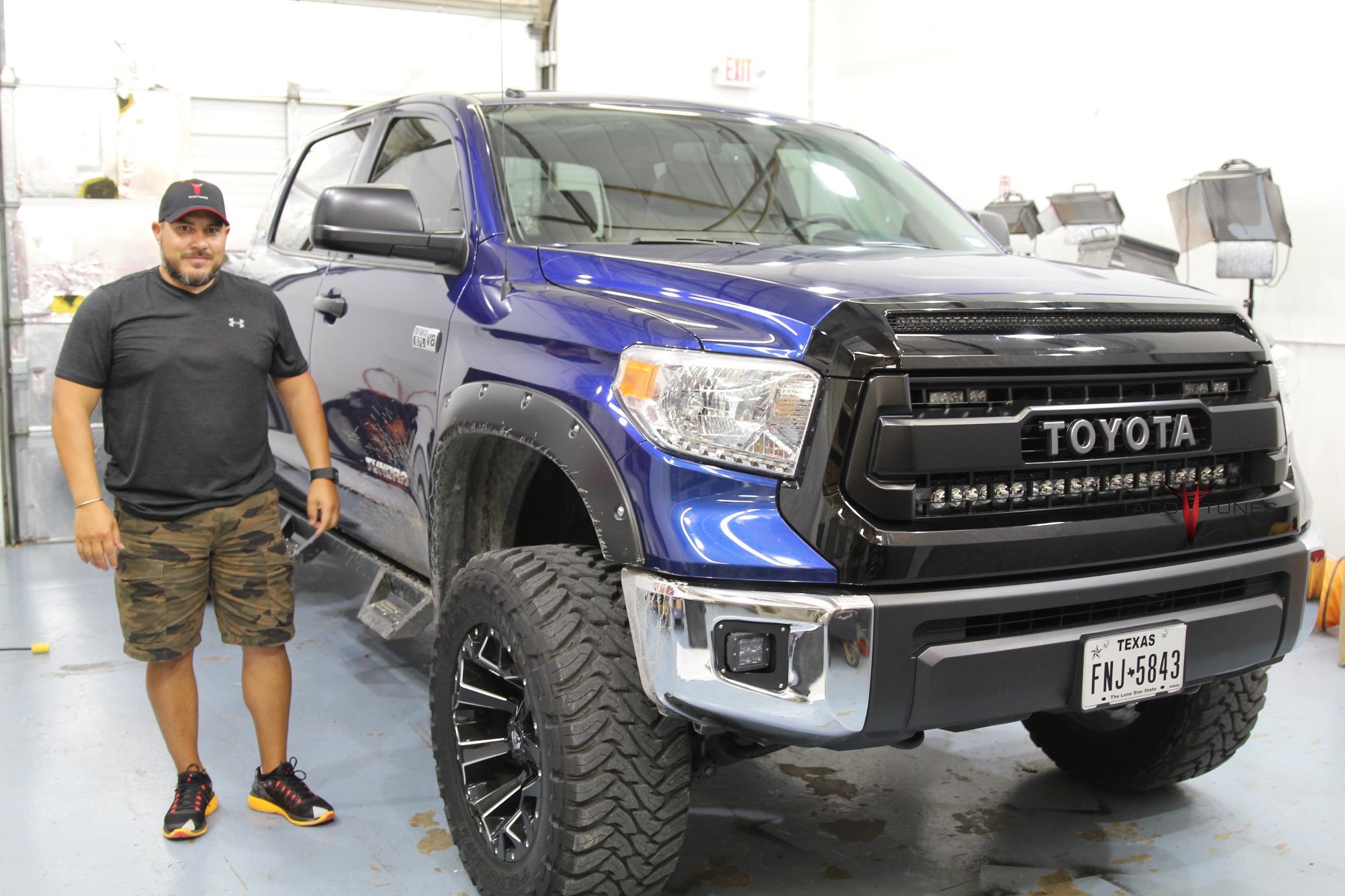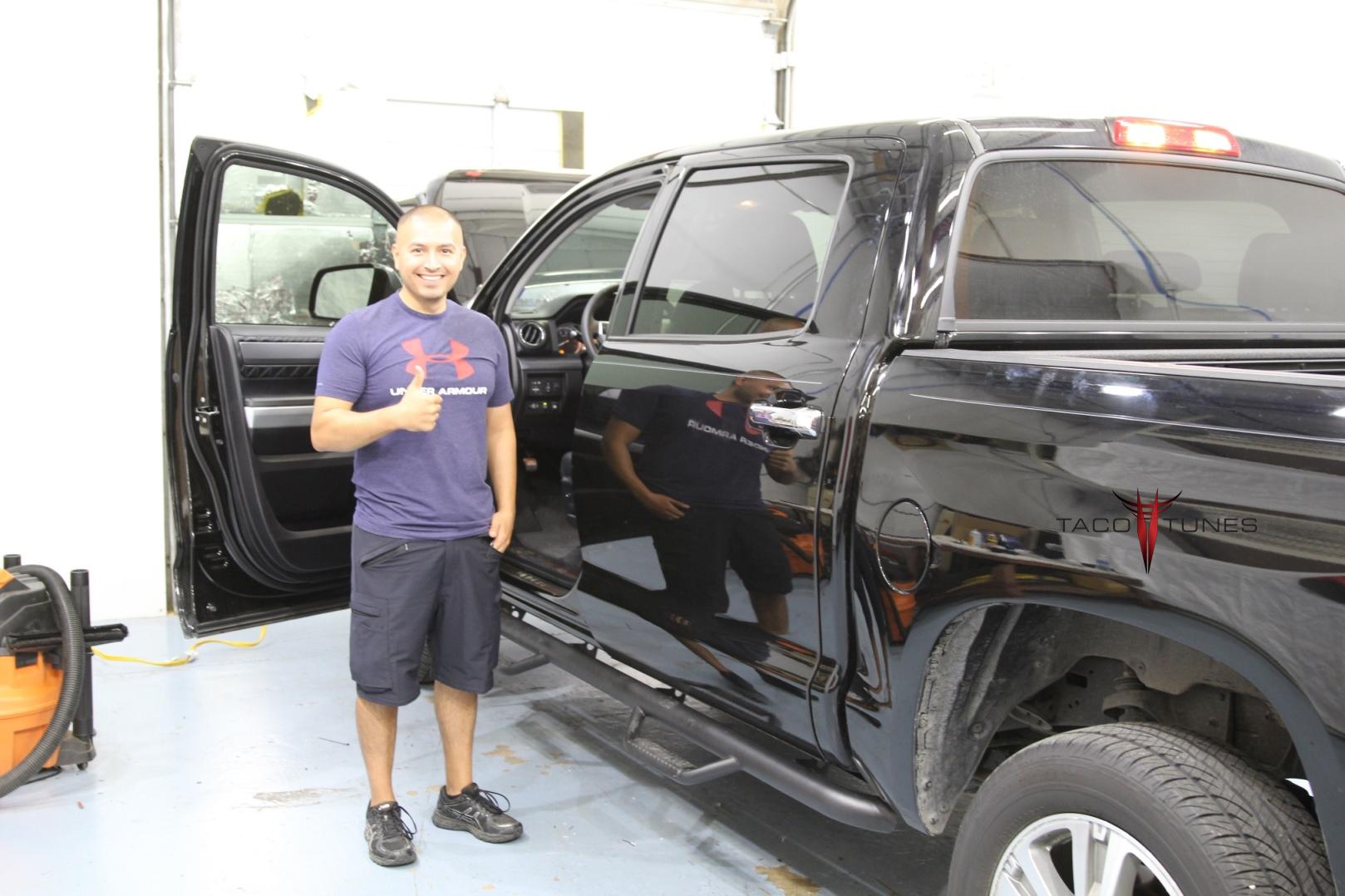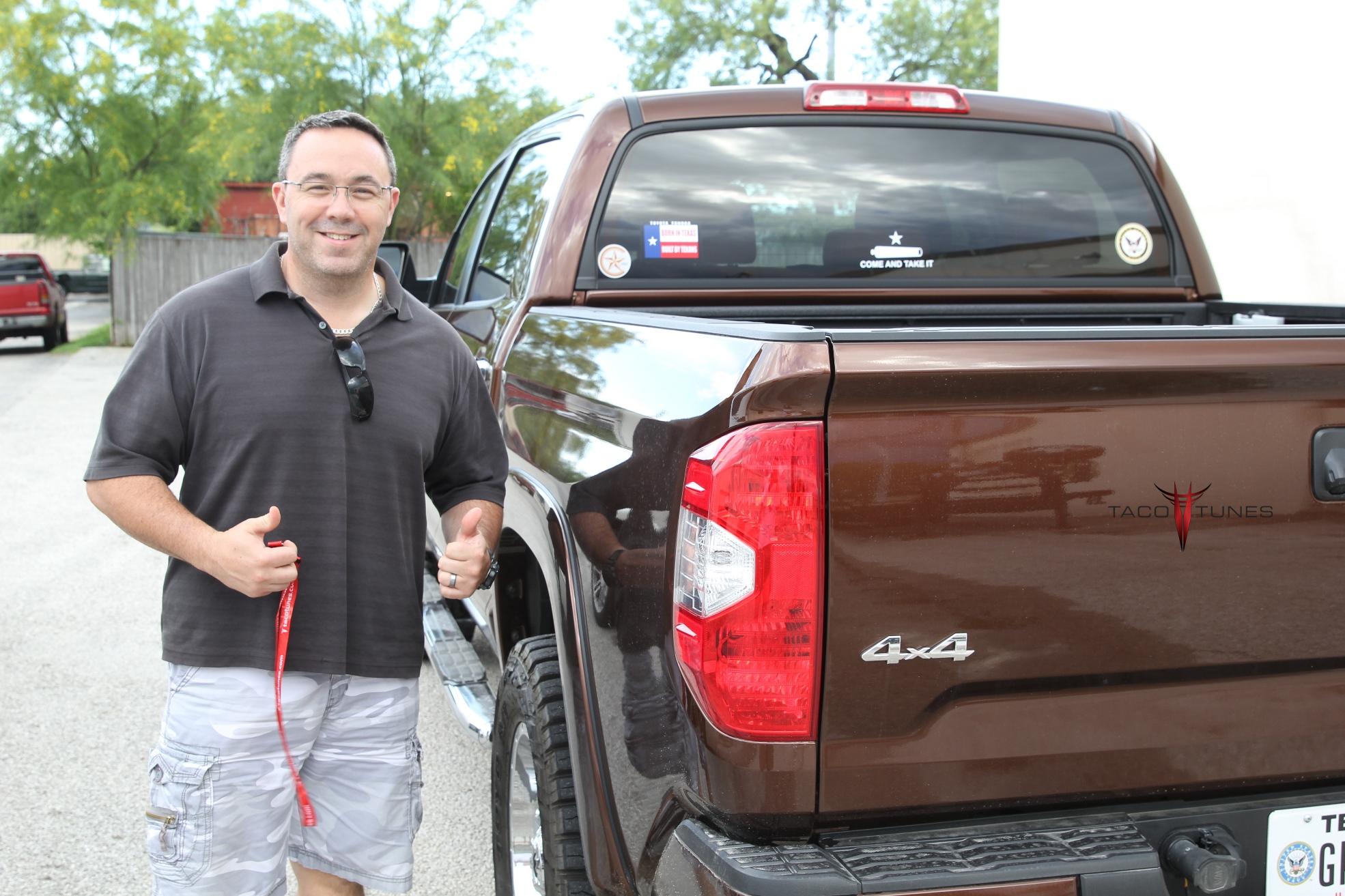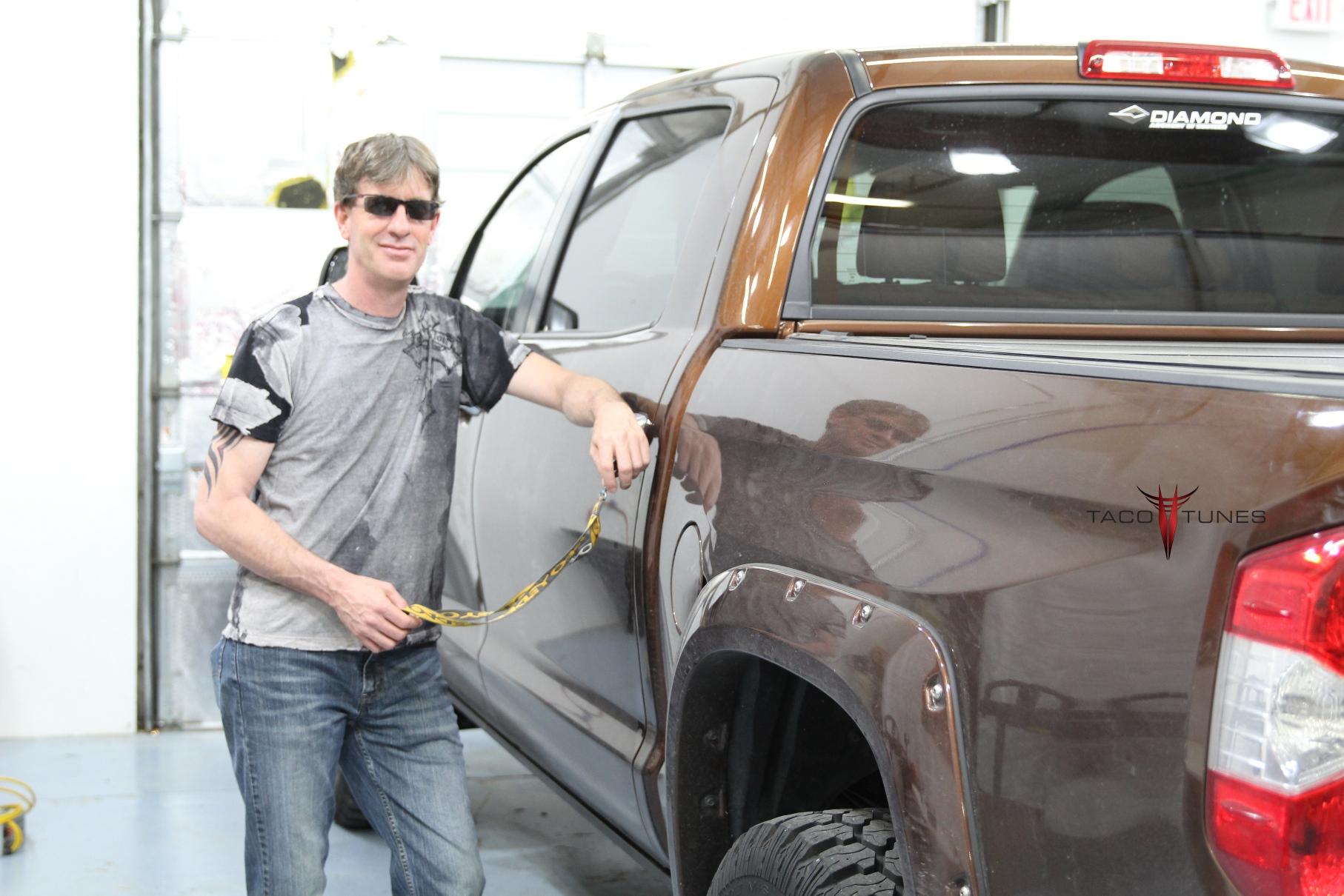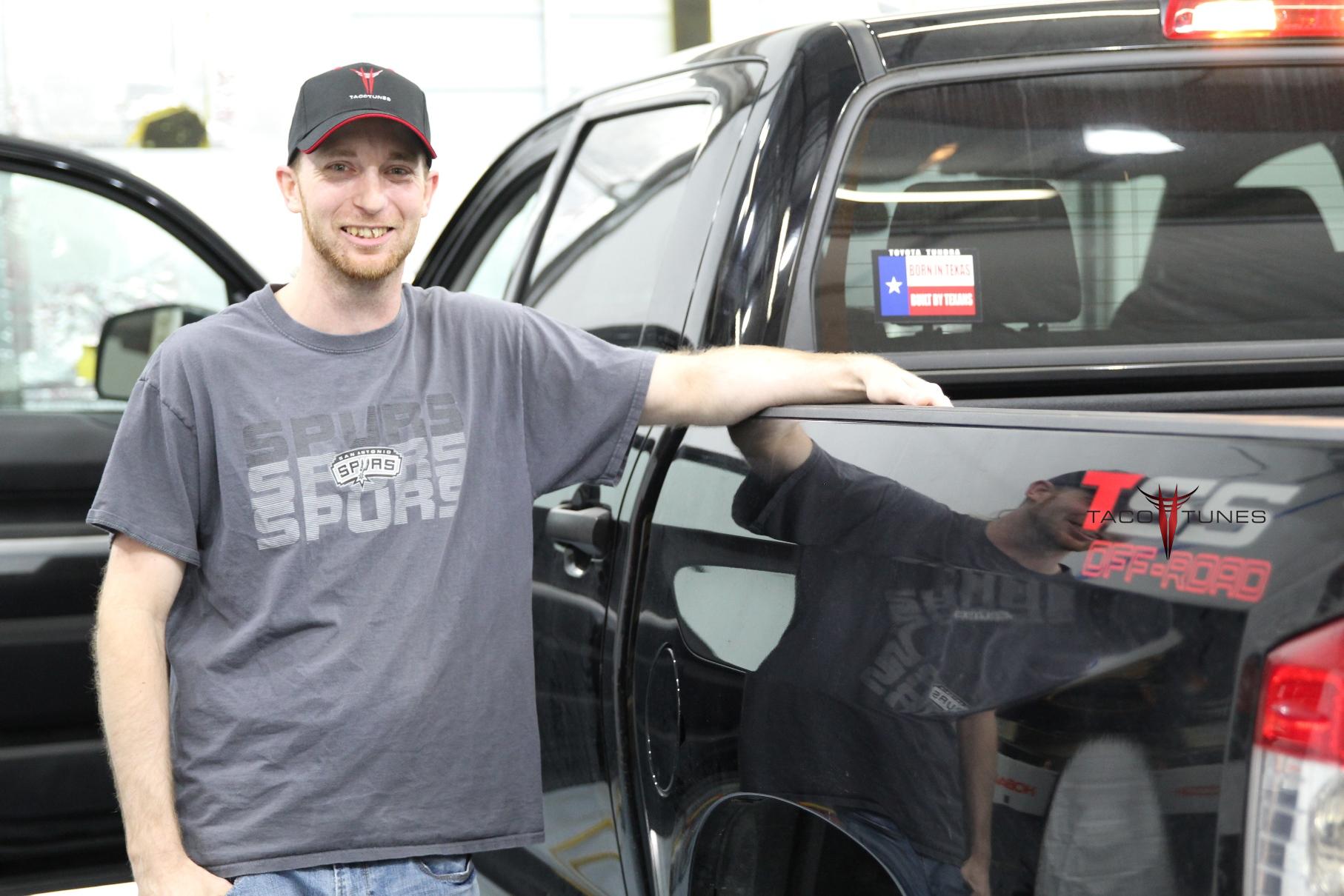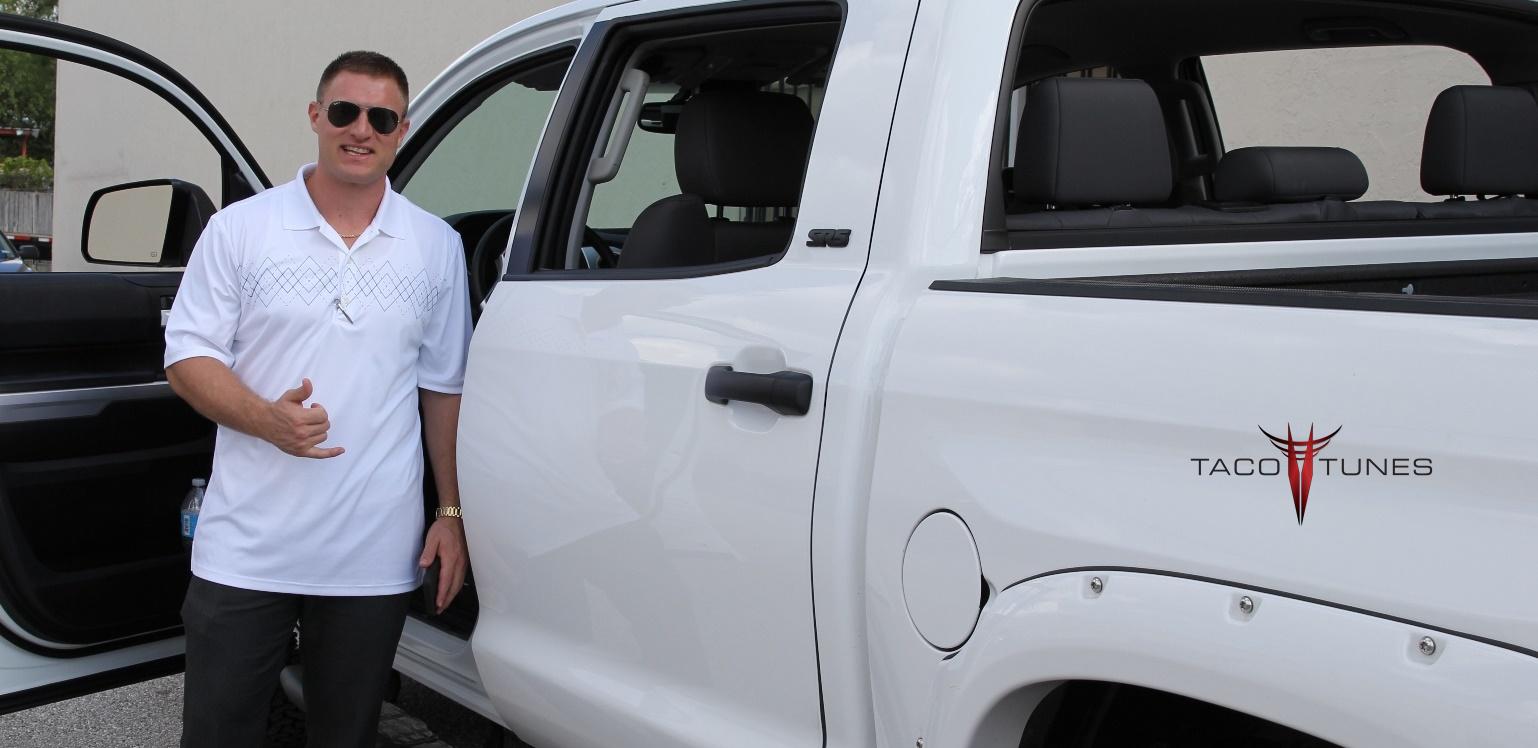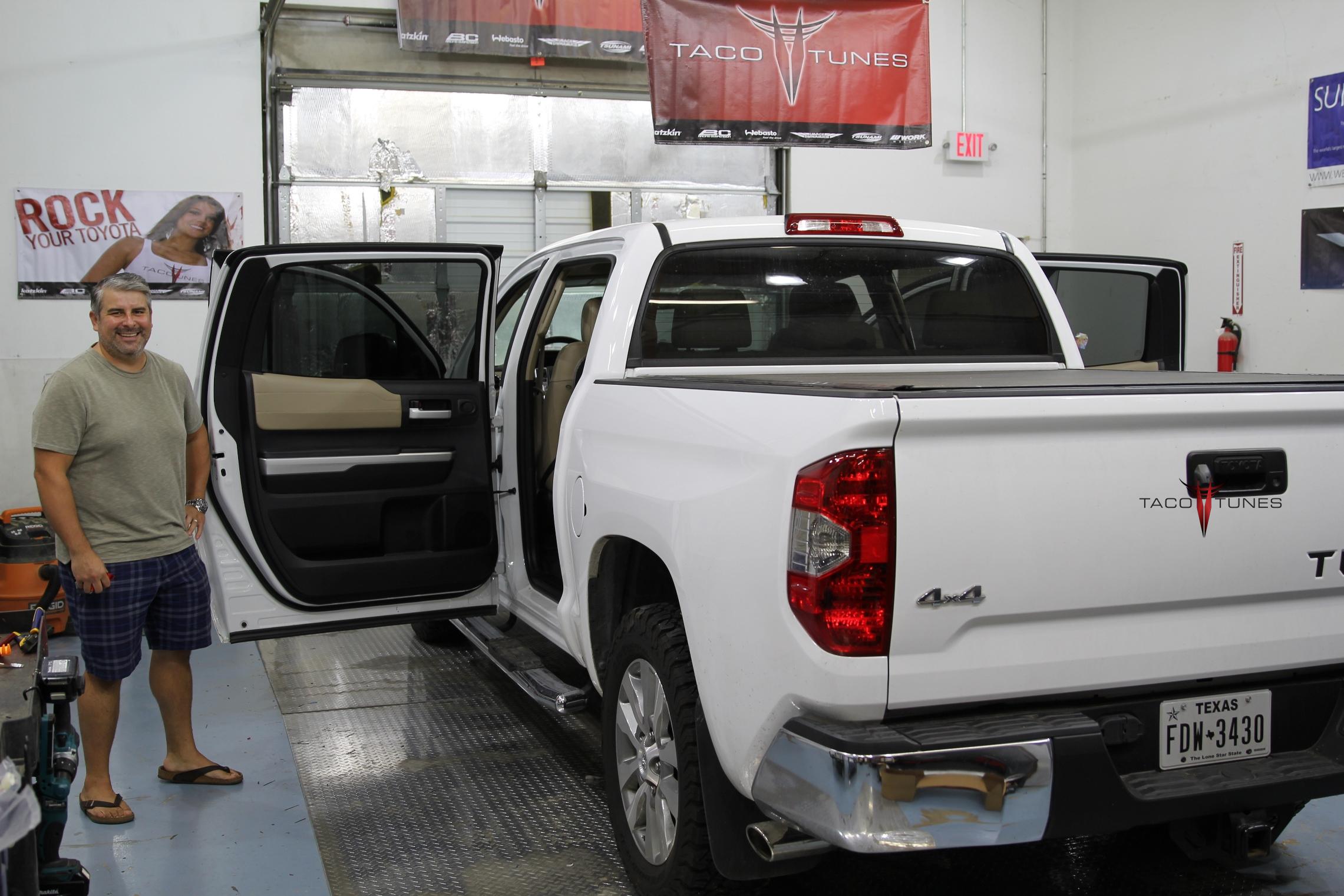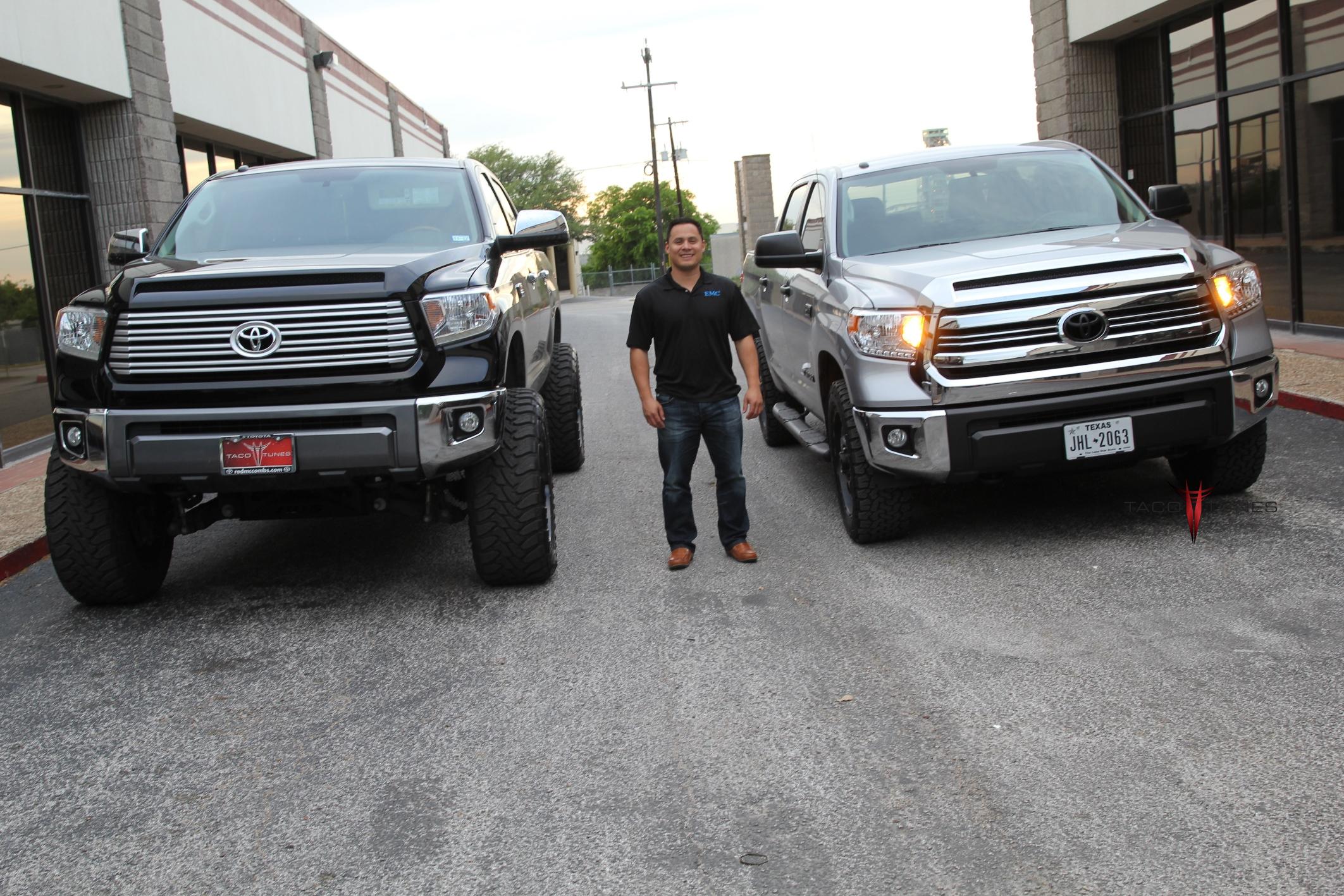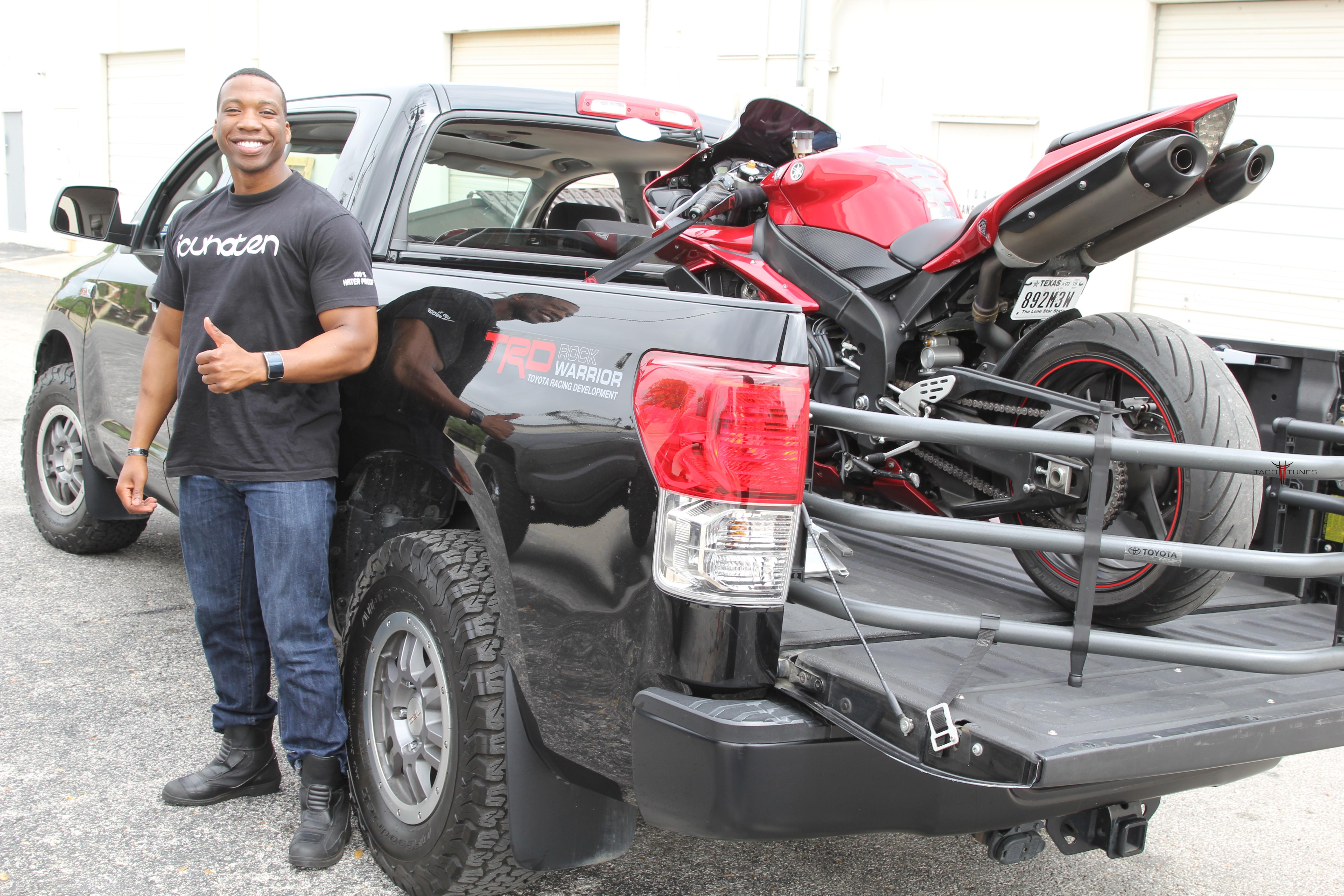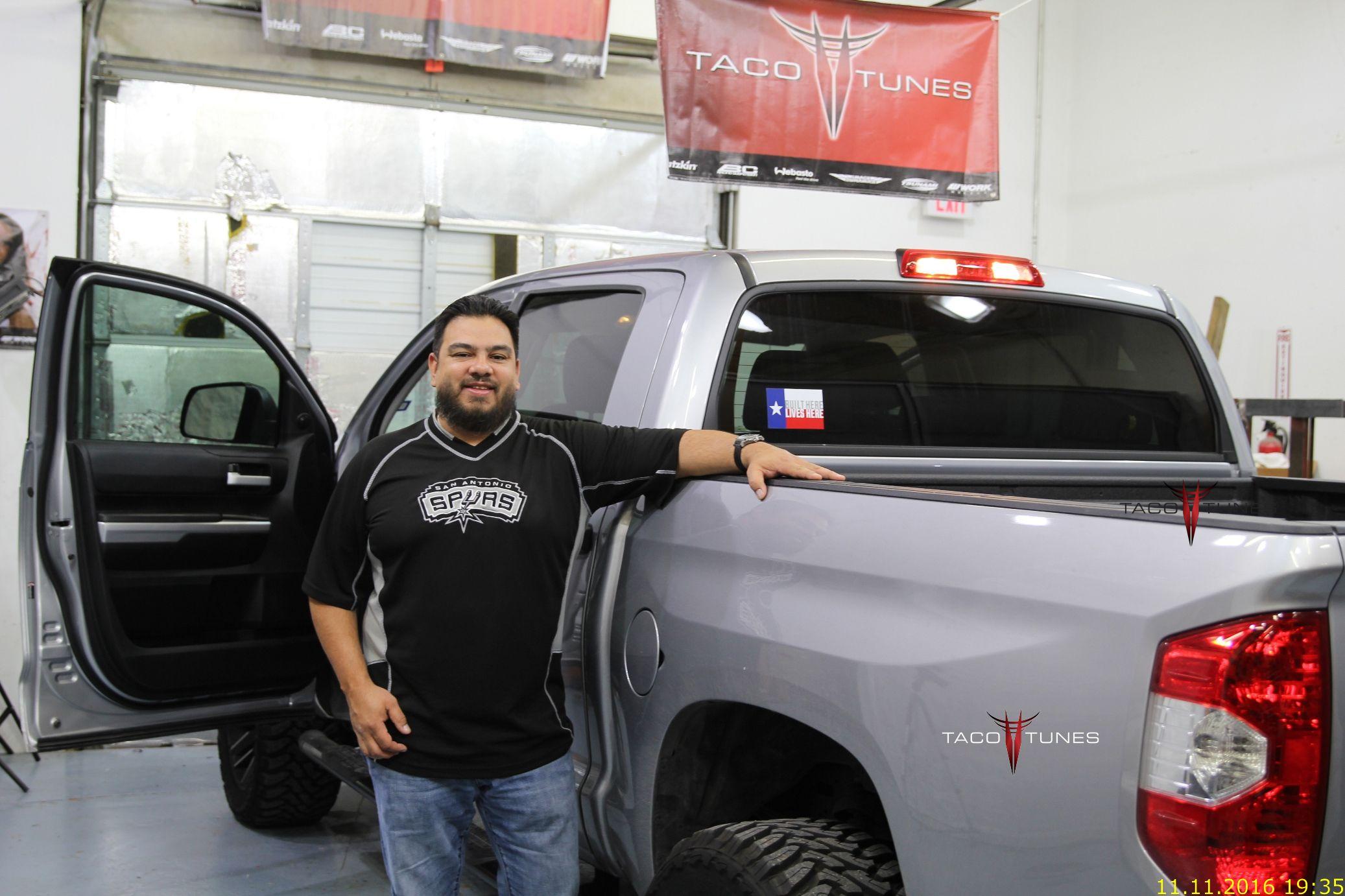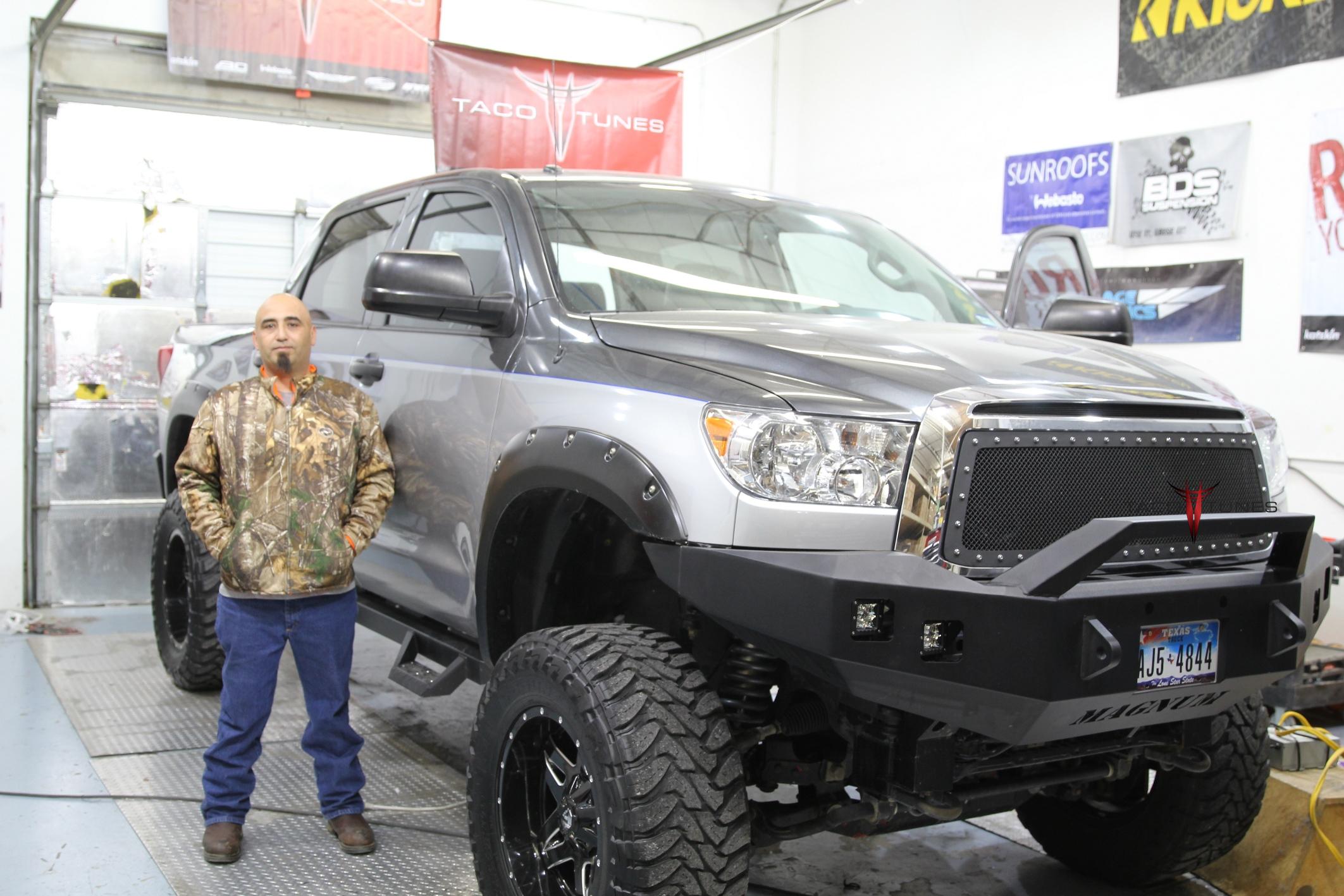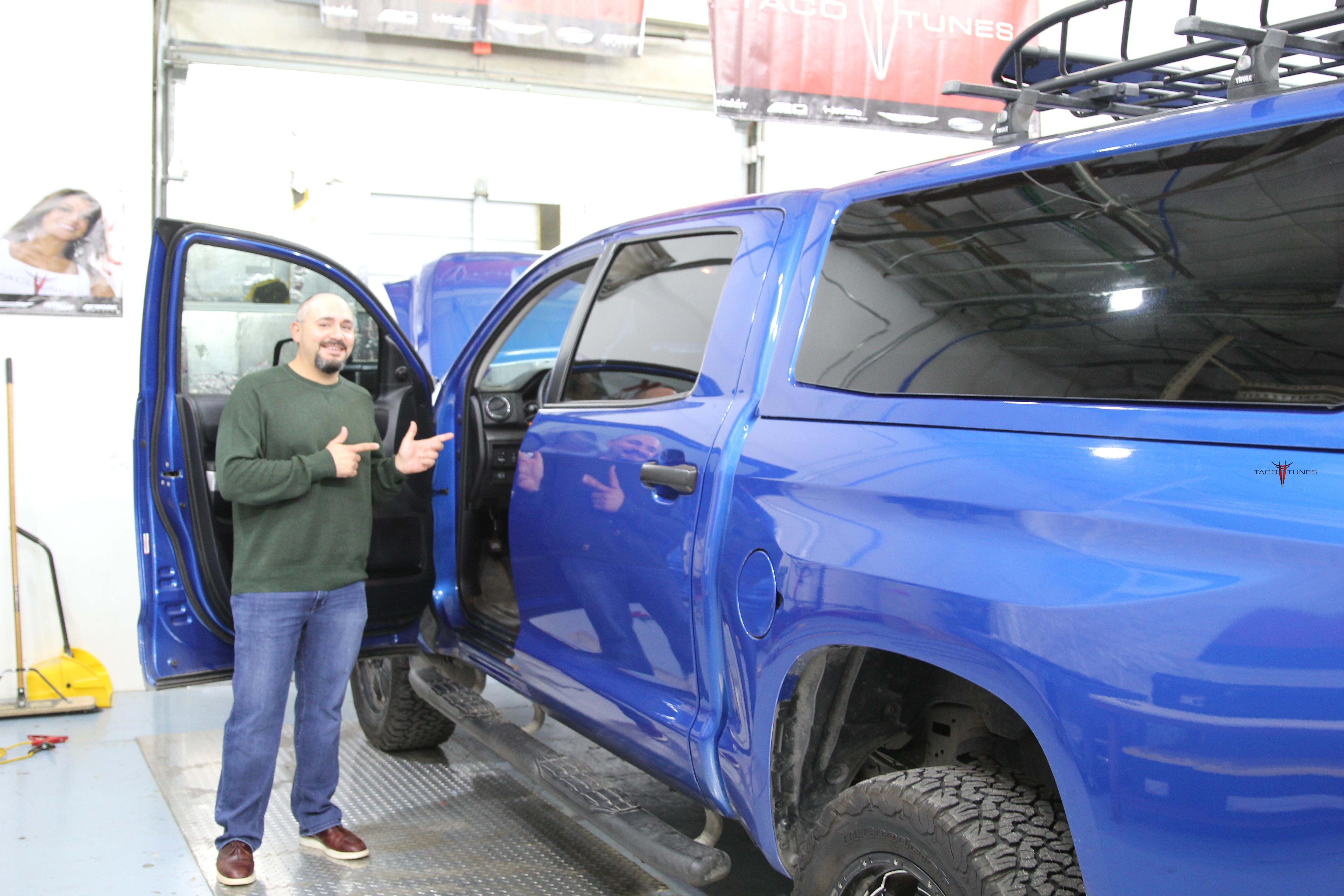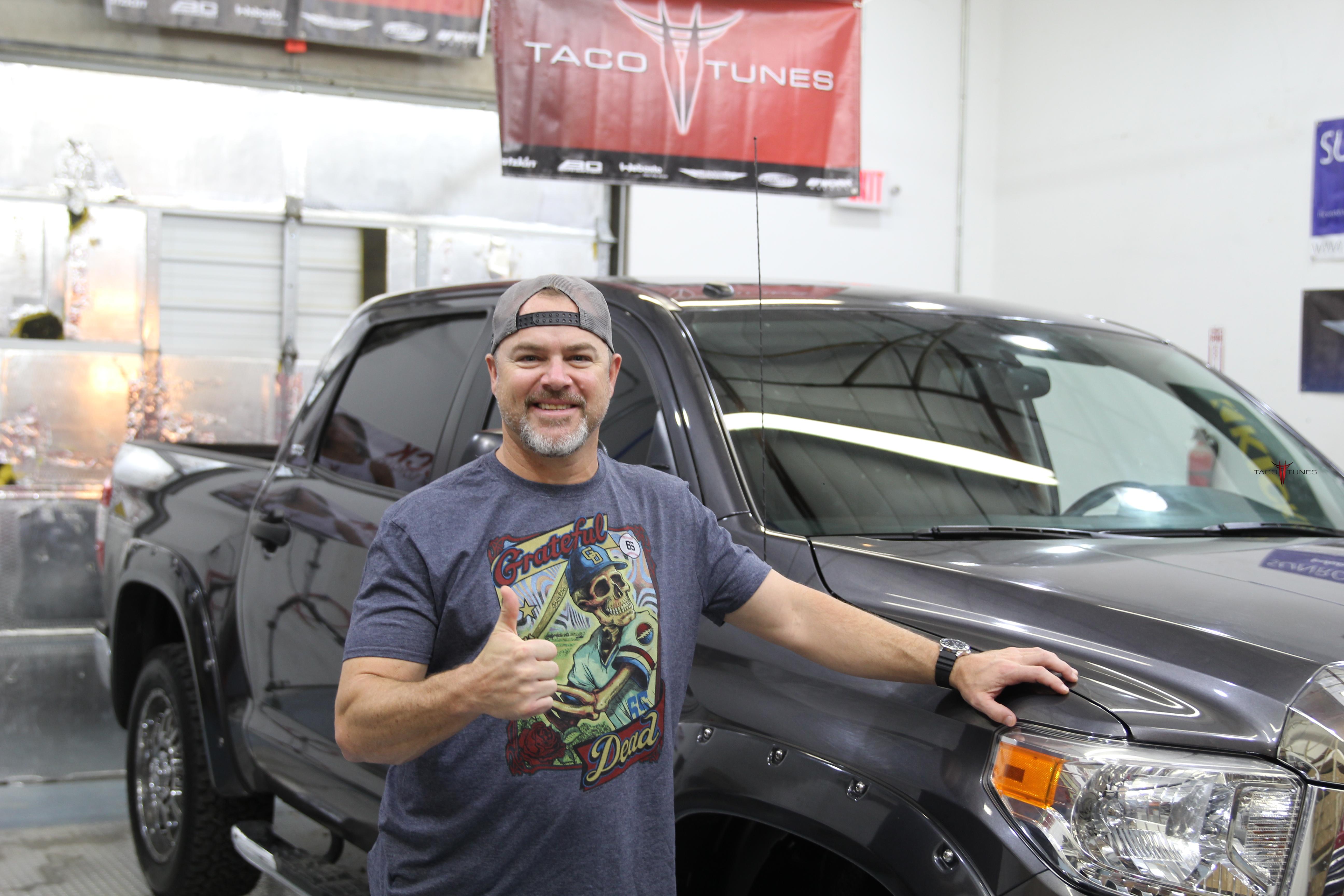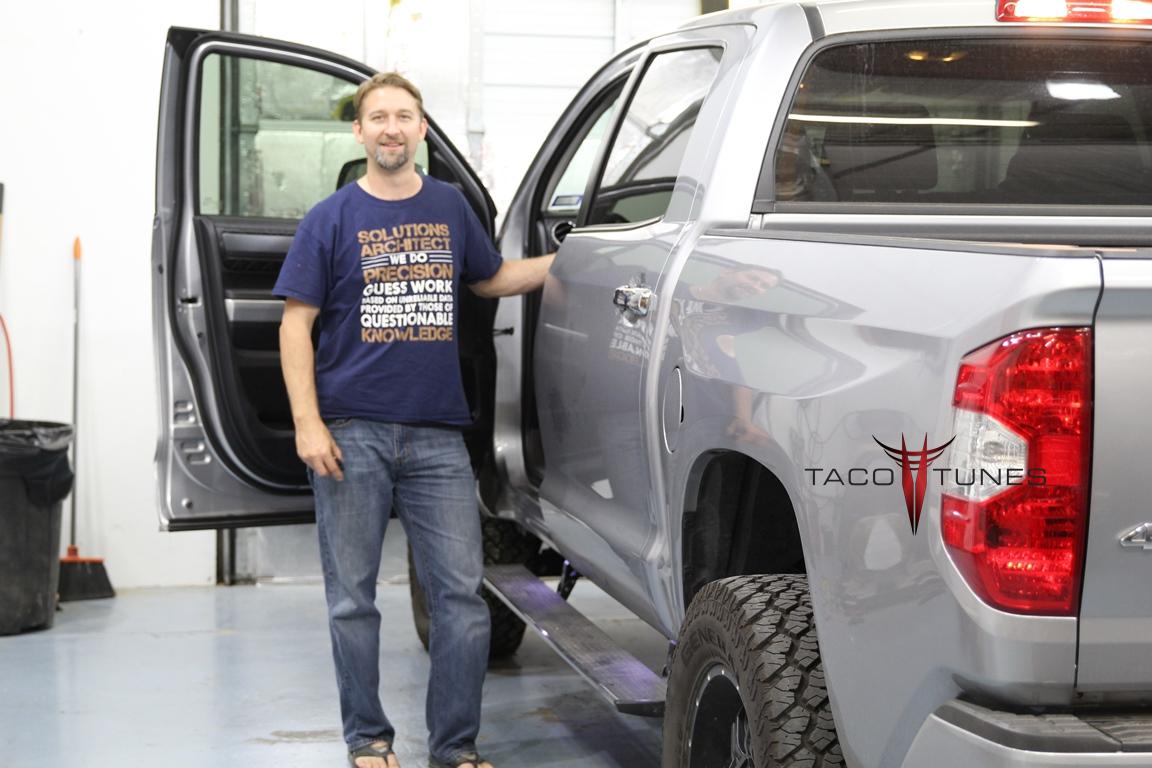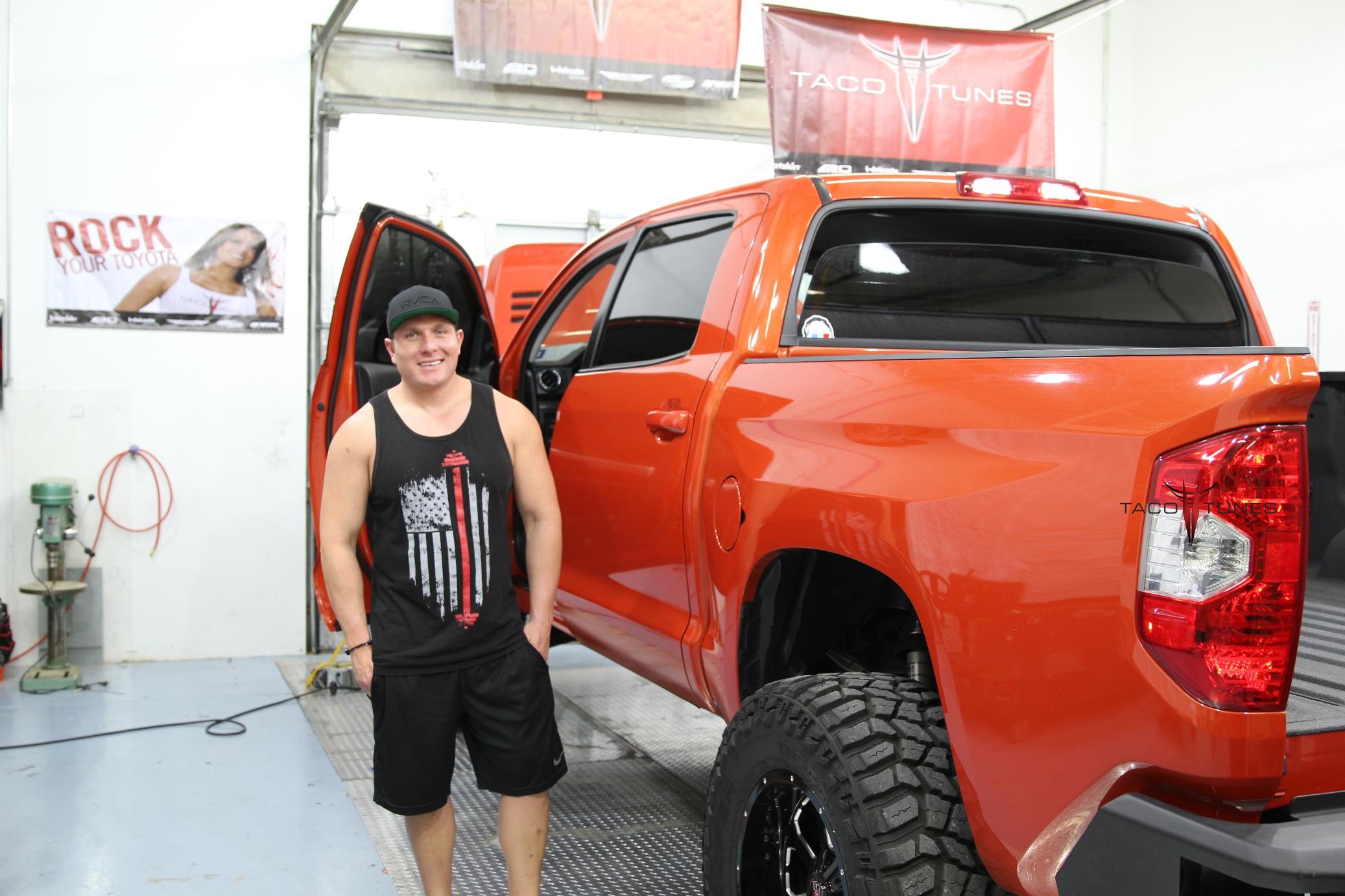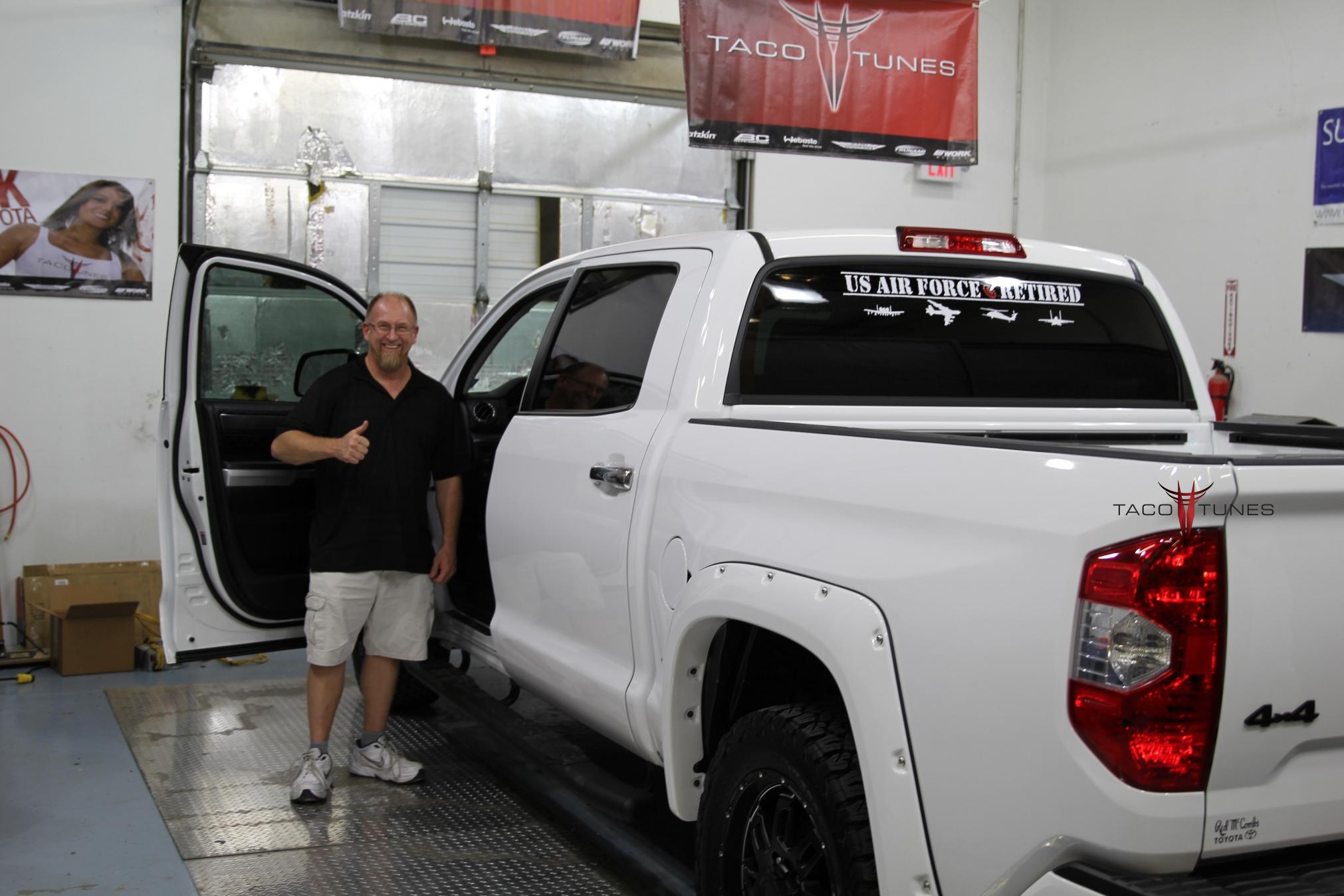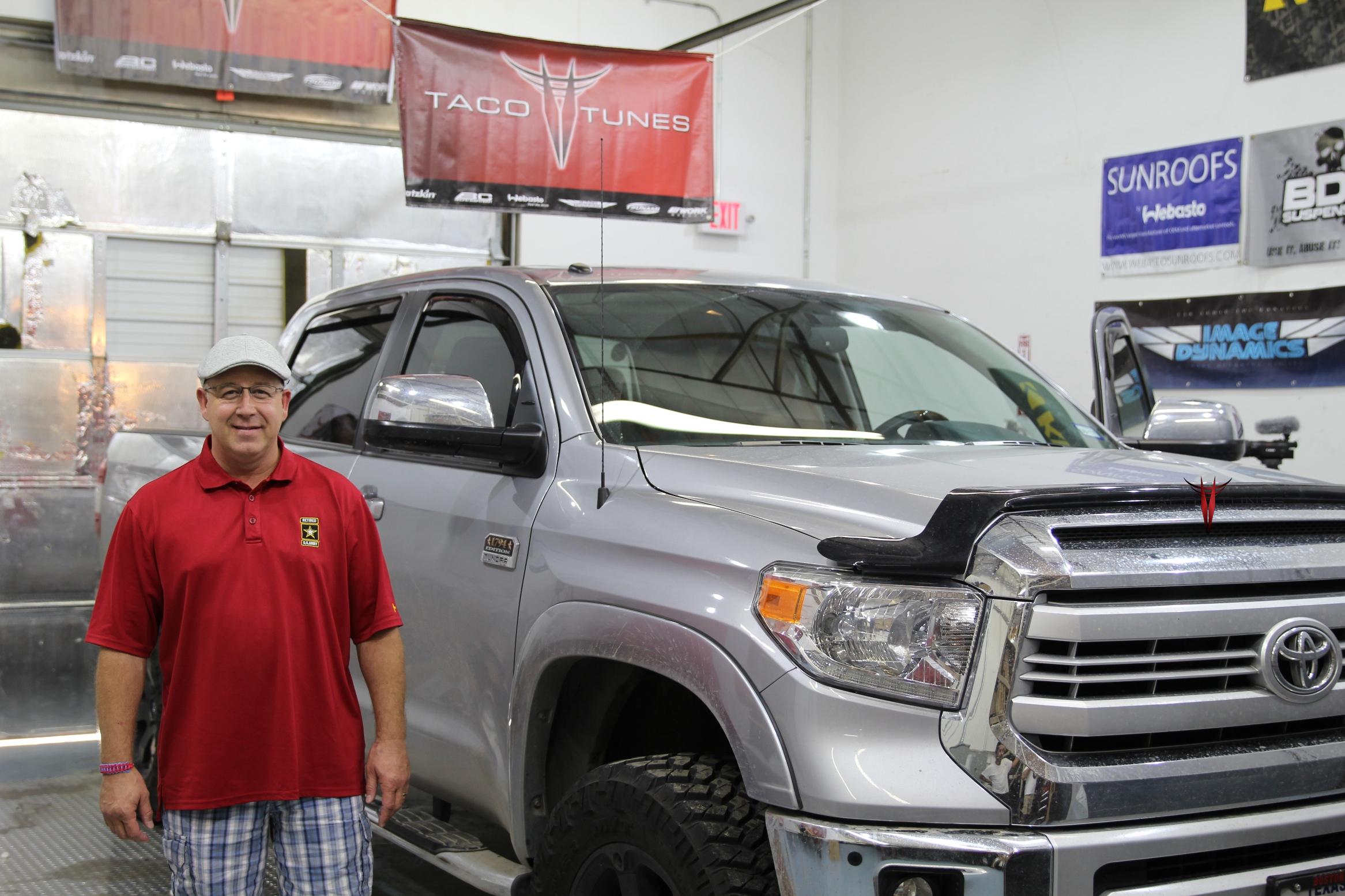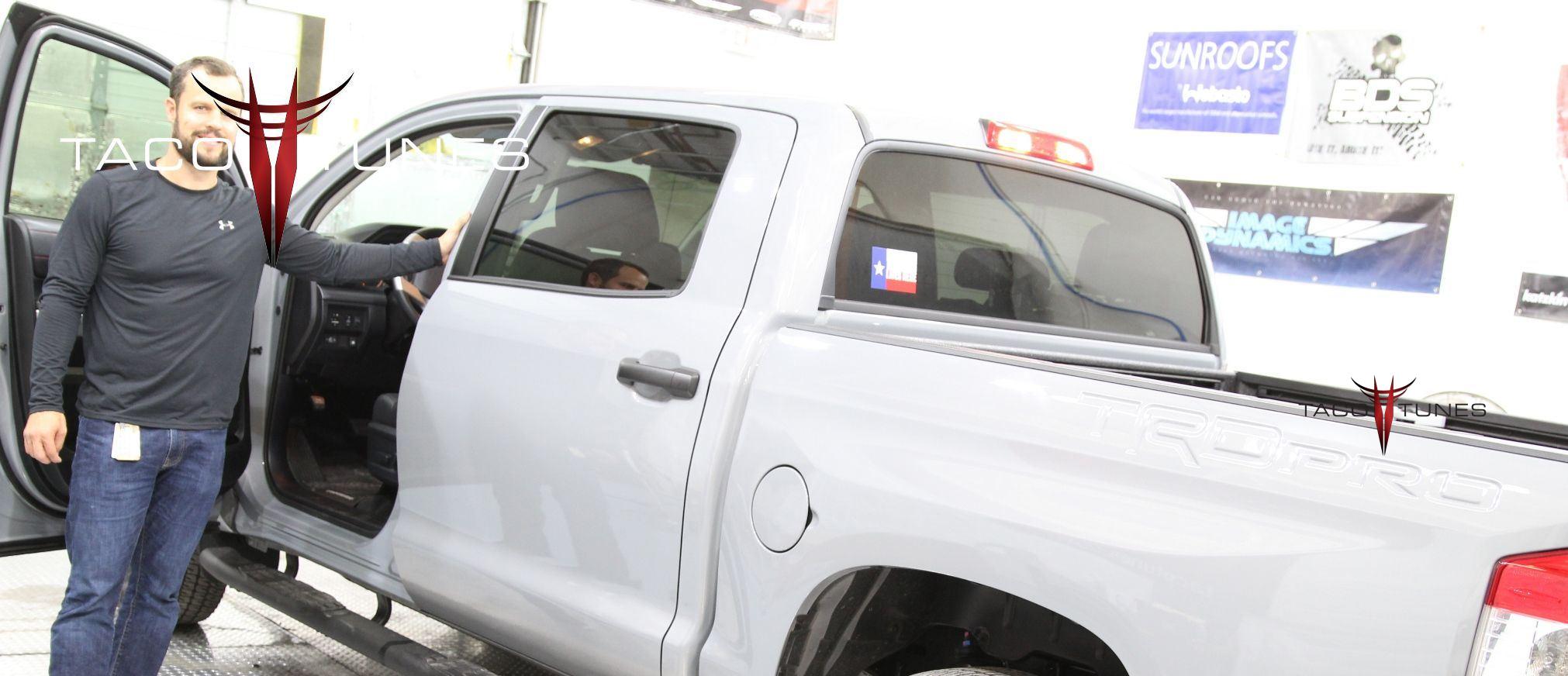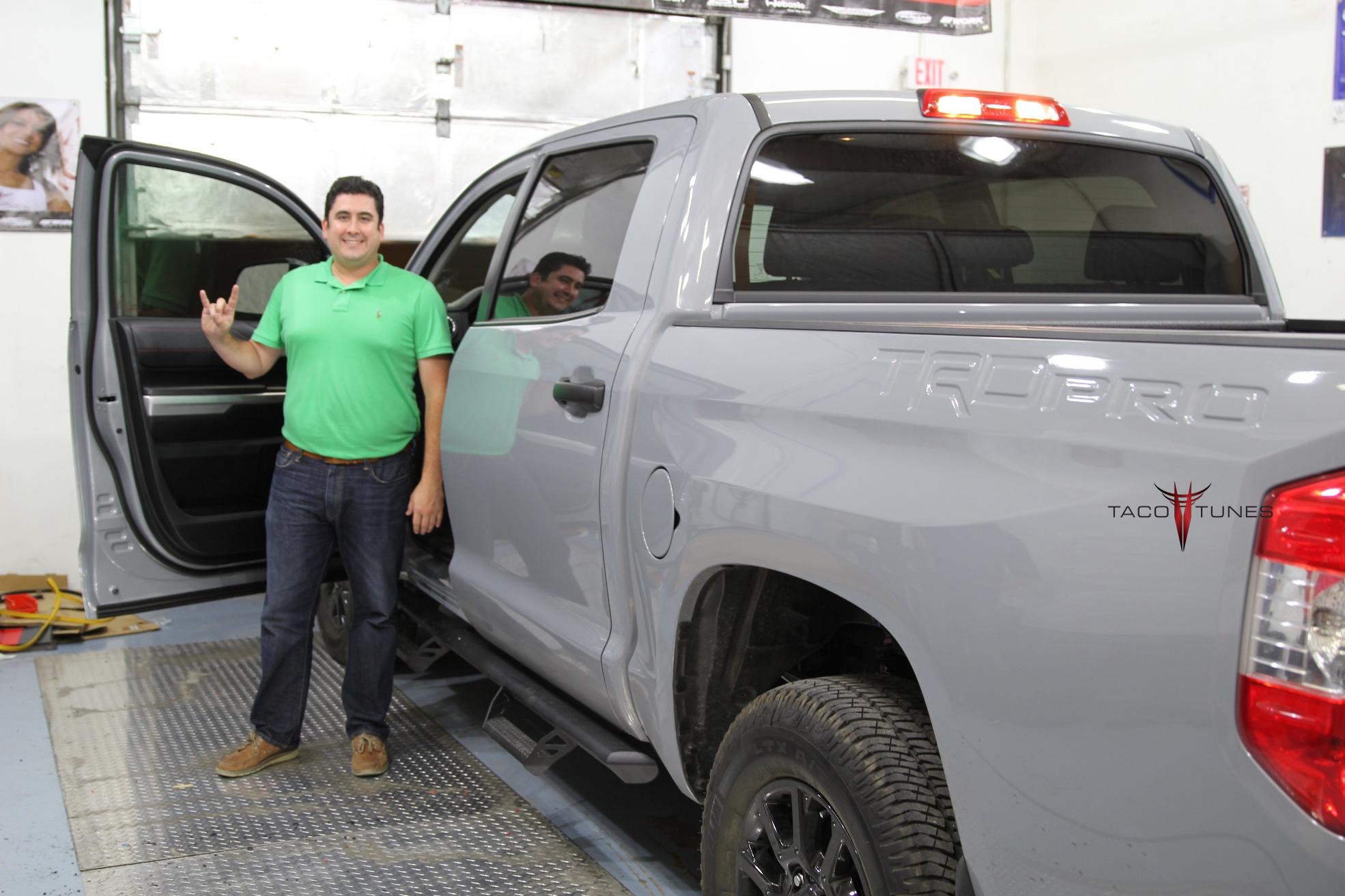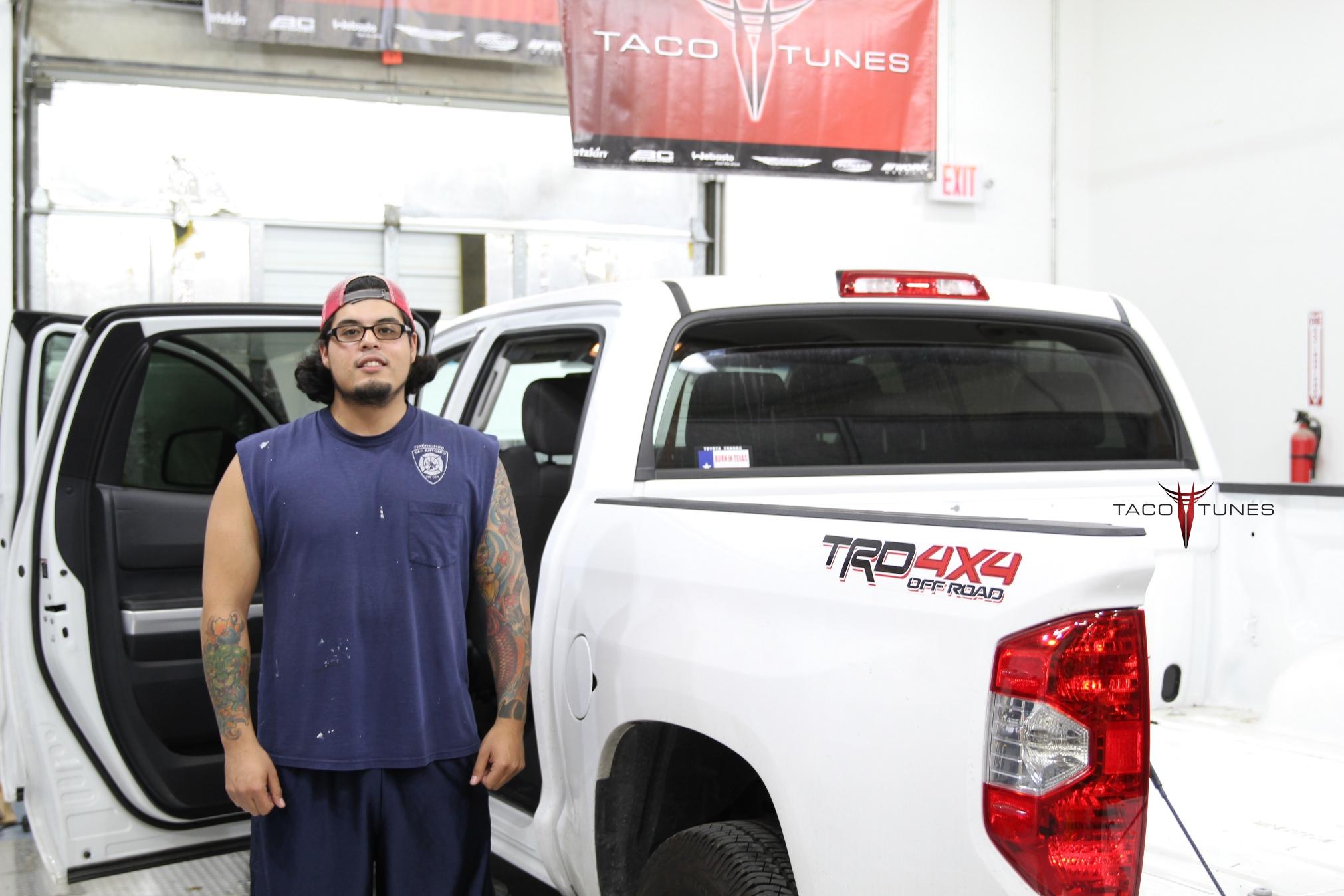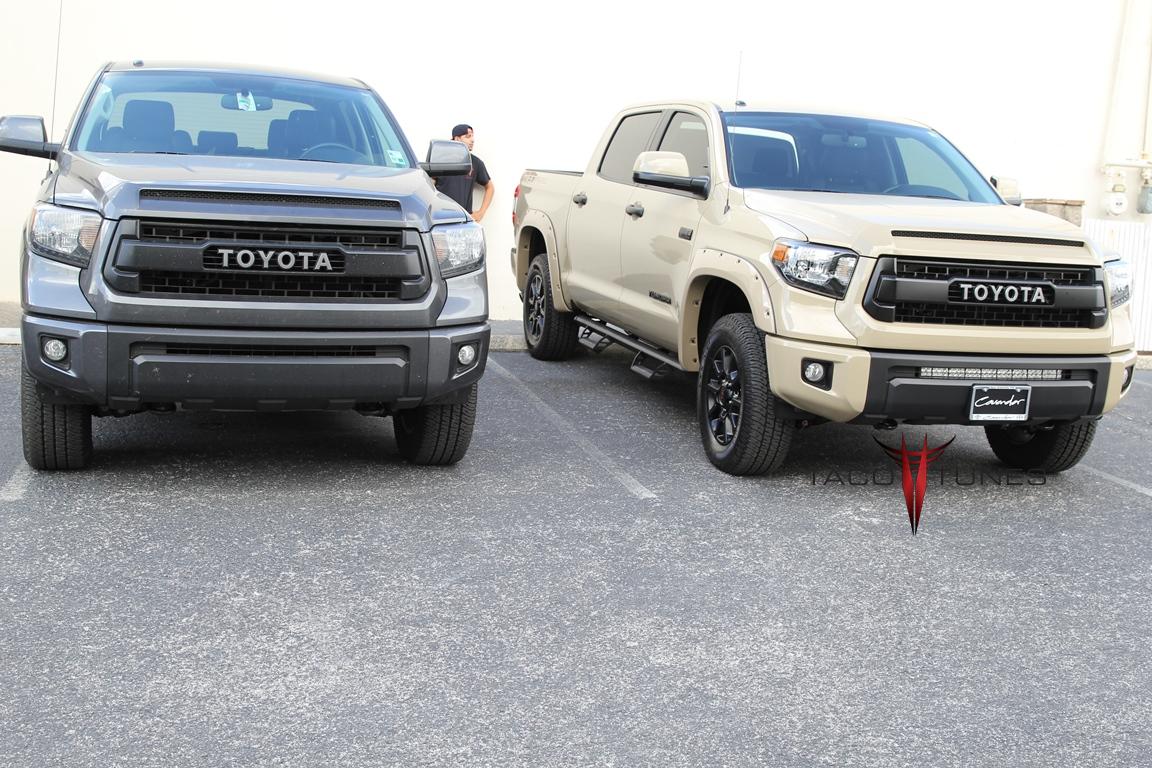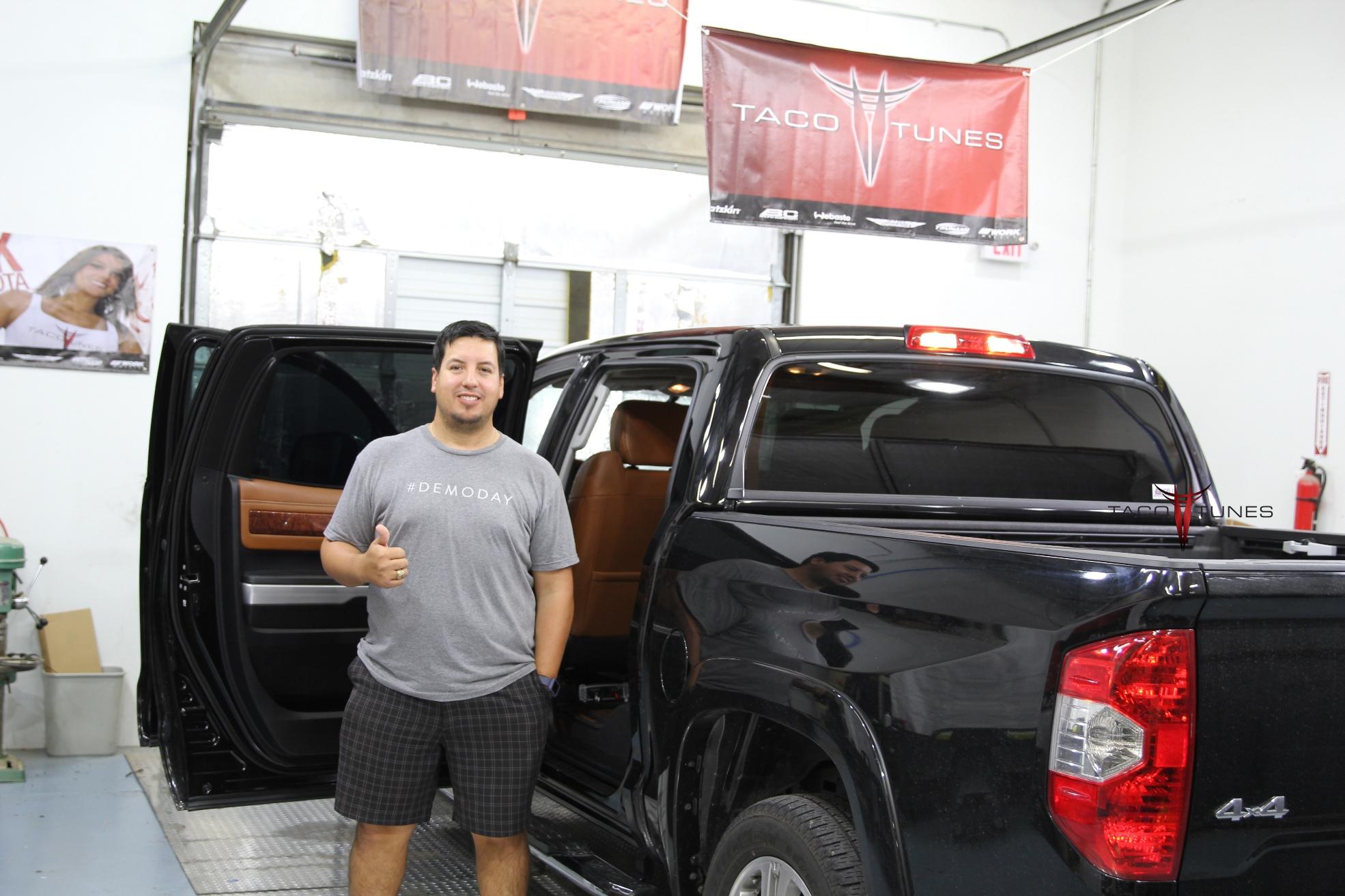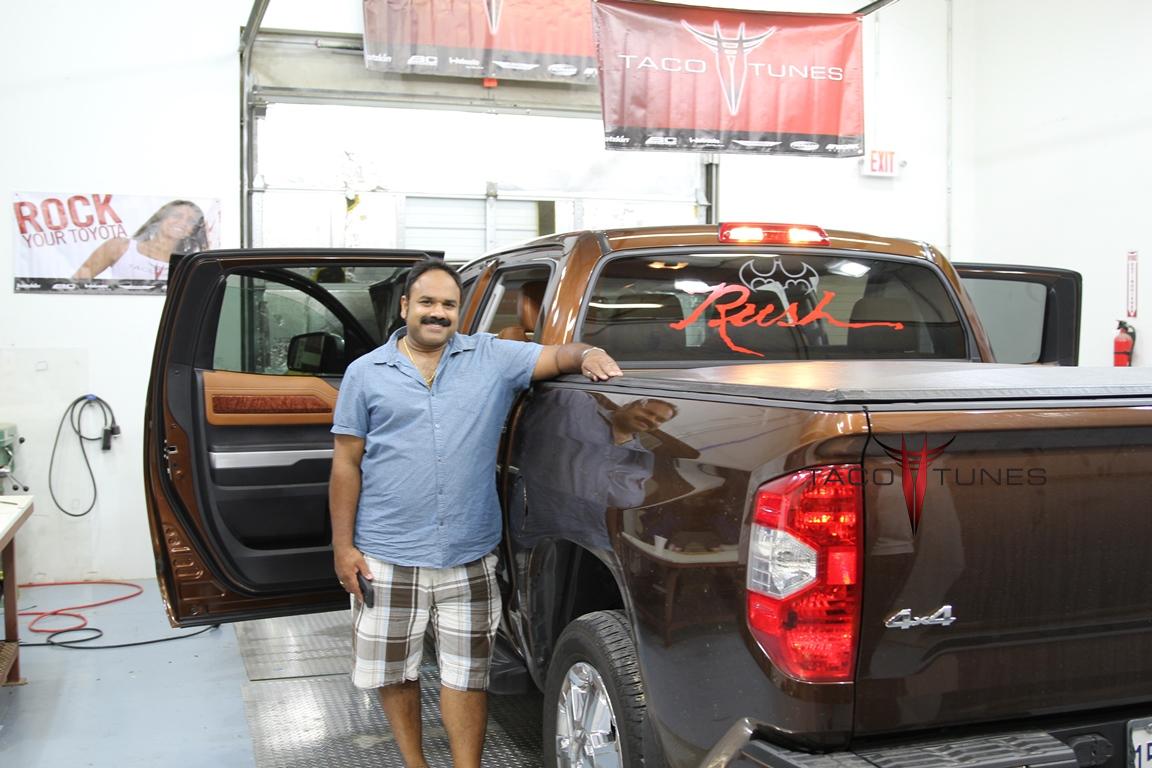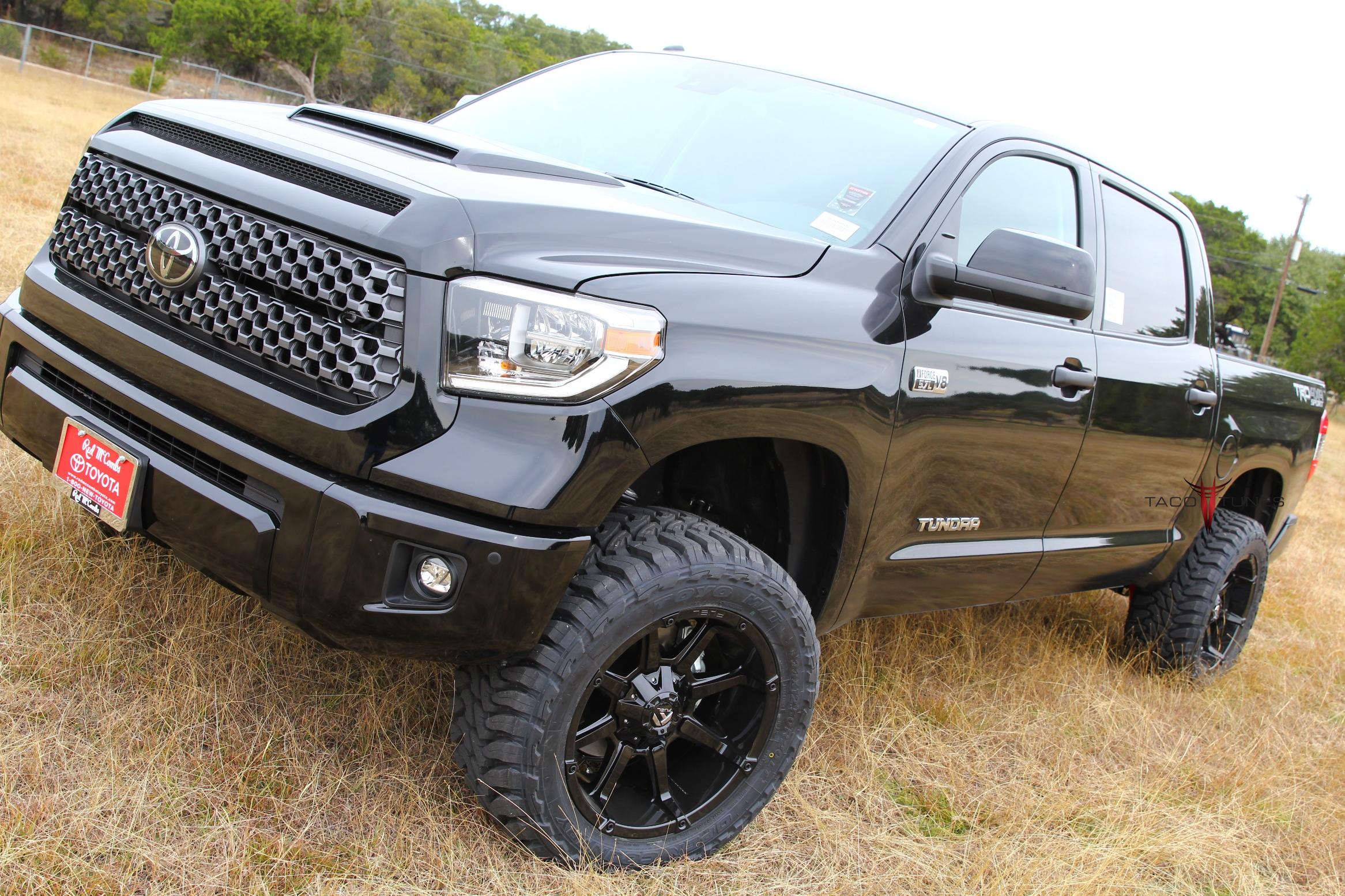 2018 Tundra TRD Sport 4x4
Tundra Install Gallery - Click for pics!
Toyota Tundra 4x4 TRD Off Road
Toyota Tundra CrewMax Audio System
Toyota Tundra CrewMax TRD PRO Stereo Upgrade (47)
1 Juans Toyota Tundra CrewMax Stereo System Upgrade San Antonio TX
Toyota Tundra CrewMax Platinum Complete Audio System Installation San Antonio TX (68)
Toyota Tundra CrewMax 1794 Edition Stereo System Upgade (28)
Toyota Tundra CrewMax 1794 Edition 2015 San Antonio Installation (1)
Toyota Tundra Complete Audio System Installation Memphis Audio (13)
Toyota Tundra - William next to his truck
Steve's Toyota Tundra CrewMax tacotunes plug and play audio system (32)
Jons 2015 Toyota Tundra CrewMax Limited Audio System Upgrade Austin TX (34)
Erics Inferno Toyota Tundra CrewMax Complete Audio System Upgrade San Antonio TX (35)
Daves 2017 Toyota Tundra CrewMax Platinum Audio System Upgrade (51)
Chads Toyota Tundra CrewMax 1794 Audio Re-Makeover 1
Brannon Lacey Rackpace Hosting getting new stereo system in Tundra Pro
2017 Tundra TRD Pro System 1 Audio Upgrade Austin TX (41)
2016 Toyota Tundra TRD 4x4 Plug and Play Audio System Upgrade San Antonio (57)
2016 Toyota Tundra CrewMax TRD Pro Complete Audio System Installation (92)
2015 Toyota Tundra CrewMax 1794 Kicker Stereo System Upgrade Laredo TX (39)
1Toyota Tundra CrewMax Complete Audio System Upgrade (21)
2018 Toyota Tundra TRD Sport 4x4 (15)